Instagram Marketing Ad setup in Shopify
As far as social media marketing channels go, Instagram has been a major power player for a while. And that's particularly true for ecommerce businesses who get access to a visual-focused platform with enthusiastic followers and high engagement.
In the past few years, Instagram has grown and evolved at a rate similar to Facebook, adopting new features at a lightning-fast rate and becoming even more valuable to merchants and users alike.
In this starter guide, we'll outline all of the fundamentals for Instagram marketing, including how to optimize your profile, how to create high-engaging posts, how to get more results with both feed and Stories content, and how to evaluate your progress on the platform.
Why use Instagram for marketing?
Instagram is a staple of many small businesses' marketing campaigns. And for good reason. It has a large and diverse audience that is happy to engage with brands, resulting in high engagement overall.
Research and case studies have demonstrated these benefits clearly, finding that they can translate directly into sales and leads.
Consider that:
80% of users

 

follow at least one brand on Instagram, with 60% of these users saying they've discovered new products or services through the platform.
At least

 

30% of Instagram users

 

have purchased products they discovered on Instagram.
65% of top-performing Instagram posts

 

clearly feature products.
People are happy to follow brands on Instagram, and they're actively discovering and purchasing products on the platform. That's a big win.
Also worth noting is Instagram's continued efforts to embrace commerce.
Instagram Marketing Ad setup in Shopify
---
---
---
In conclusion:
Consult VA will devise a strategy that is feasible for your business and provides customers with value at the same time. It can sometimes be challenging to design a banner and slider that look professional for your Shopify store. With Consult VA's design expertise, you can configure your website to meet your requirements and achieve website success!
Features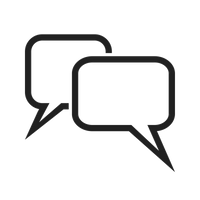 Better Communication
Now it's easy to send and streamline your onboarding and intuitive forms. We are here to fulfil your requests all at once!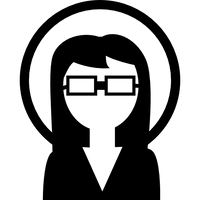 100+ Team of Experts
We make it easy! Keep a track of your invoices and project communication requirements all in one place with our super-easy communication tool and talk to our experts anytime anywhere.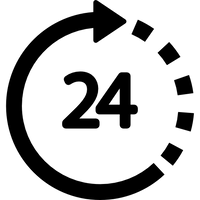 24*7 Support
Get regular updates on your projects! Our 24*7 team support helps you keep a track on every milestone for your business sucsess!

100% Refund Policy
No win-no fee! Claim your refund if you are not satisfied with our service, you get full amount back with no further questions asked!