Design Size Chart Popup on the Product Page
Depending on the size, medium, and large can vary wildly when it comes to fit, which can make it difficult if you offer clothing.
There is an issue with both apparel with non-specific sizes (2, 4, 6, and 38 waists, etc.) and apparel with numerical sizes (2, 4, 6, or 38 waists). If you have a size chart, you can resolve the issue perfectly and help conversions since clients are more likely to purchase when they know the product would fit them correctly.
When a size chart is available, this issue is easily resolved, and it can also assist with conversion because clients are more likely to make a purchase when they are sure their item will fit.
We will add the capability to allow you to add size charts depending on your preferences such as: Individual - size charts based on each item, Type - size charts based on each item type, Collection - size charts based on collections your items belong to.
Design Size Chart Popup on the Product Page
---
---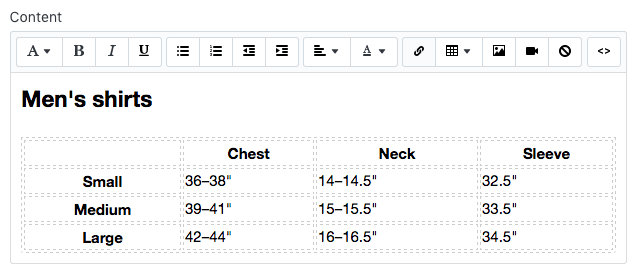 ---
In conclusion:
Consult VA will devise a strategy that is feasible for your business and provides customers with value at the same time. It can sometimes be challenging to design a banner and slider that look professional for your Shopify store. With Consult VA's design expertise, you can configure your website to meet your requirements and achieve website success!
Features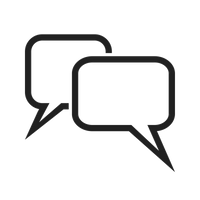 Better Communication
Now it's easy to send and streamline your onboarding and intuitive forms. We are here to fulfil your requests all at once!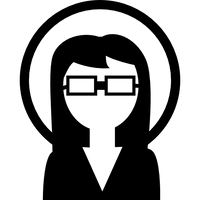 100+ Team of Experts
We make it easy! Keep a track of your invoices and project communication requirements all in one place with our super-easy communication tool and talk to our experts anytime anywhere.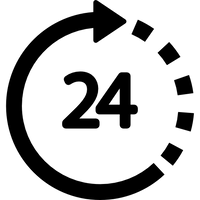 24*7 Support
Get regular updates on your projects! Our 24*7 team support helps you keep a track on every milestone for your business sucsess!

100% Refund Policy
No win-no fee! Claim your refund if you are not satisfied with our service, you get full amount back with no further questions asked!