Product Property Form in Shopify
Line item properties can be used to collect customization information. There are a number of properties that you can add to a product page to allow customers to add information or make choices about the product. Using line item properties, for instance, you can allow customers to enter text that they want engraved on product.
We are all familiar with the fact that Shopify allows merchants to create a maximum of three variant options per product, like Size, Color or Materials. Shopify has a great feature called Line Item Properties that helps you collect more information on your Products page.
This information may be displayed in any form format, such as input text, textarea, or select dropdown. In addition to the data that goes into the cart, the data will also appear in the orders.
Generate property code
Display custom form fields to your product page
Product Property Form in Shopify
---
---
---
In conclusion:
We can help you add new features to your Shopify store without stressing you out. Make the most of our practical solution to make your store successful.

Our experts at Consult VA can help you add new features to your Shopify store. Connect with us to improve your store management.

Features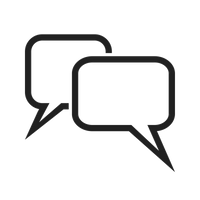 Better Communication
Now it's easy to send and streamline your onboarding and intuitive forms. We are here to fulfil your requests all at once!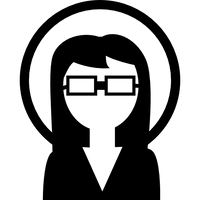 100+ Team of Experts
We make it easy! Keep a track of your invoices and project communication requirements all in one place with our super-easy communication tool and talk to our experts anytime anywhere.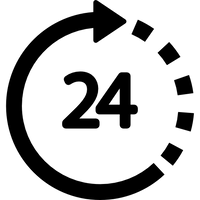 24*7 Support
Get regular updates on your projects! Our 24*7 team support helps you keep a track on every milestone for your business sucsess!

100% Refund Policy
No win-no fee! Claim your refund if you are not satisfied with our service, you get full amount back with no further questions asked!