Get the help you need to grow your business with Consult VA's virtual assistant services. From social media management to website design, our highly skilled assistants can help you with a wide range of tasks.

Are you a business owner who struggles to keep up with the demands of running a business? Do you wish you had more time to focus on the tasks that matter most to you? Consult VA's virtual assistant services are here to help.

Our virtual assistants are highly skilled and experienced professionals who can assist you with a wide range of tasks, allowing you to save time and focus on growing your business. Some of the services we offer include:

Social media management: We can help you develop and implement a social media strategy that helps you connect with your target audience, grow your online presence, and increase engagement.

E-commerce management: Our virtual assistants can help you manage your online store, from product listings to order fulfillment and customer support.

Website design and maintenance: We can help you create a professional website that showcases your brand and drives conversions, as well as provide ongoing maintenance and updates.

Marketing and advertising: Our virtual assistants can help you develop and implement marketing campaigns that help you reach your target audience and achieve your business goals.

Administrative support: We can assist you with administrative tasks such as scheduling appointments, responding to emails, and managing your calendar, allowing you to focus on your core business activities.

When you work with Consult VA, you'll have access to a team of dedicated virtual assistants who are committed to helping you grow your business. Our assistants are highly trained and experienced, and they will work closely with you to understand your needs and provide the support you need to succeed.

At Consult VA, we understand that every business is unique, which is why we offer customizable virtual assistant services that can be tailored to meet your specific needs. Whether you need assistance with a one-time project or ongoing support, we're here to help.

Don't let a lack of time or resources hold you back from achieving your business goals. Contact Consult VA today to learn more about our virtual assistant services and how we can help you get more done.
---
In conclusion:
At Consult VA, we have a group of highly skilled professionals who can help with tasks ranging from social media to content writing, executive assistance to web design to managing ecommerce stores or superstore.
Consult VA will devise a strategy that is feasible for your business and provides customers with value at the same time.
Features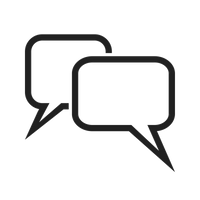 Better Communication
Now it's easy to send and streamline your onboarding and intuitive forms. We are here to fulfil your requests all at once!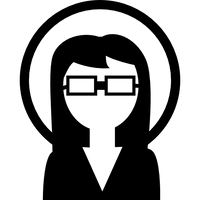 100+ Team of Experts
We make it easy! Keep a track of your invoices and project communication requirements all in one place with our super-easy communication tool and talk to our experts anytime anywhere.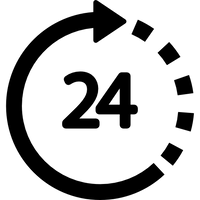 24*7 Support
Get regular updates on your projects! Our 24*7 team support helps you keep a track on every milestone for your business sucsess!

100% Refund Policy
No win-no fee! Claim your refund if you are not satisfied with our service, you get full amount back with no further questions asked!