Shopify store iOS App Design
Is it possible to convert a Shopify store into an iOS app? Create your own Shopify e-commerce app in seconds by using this good-looking Shopify iOS App Template. Customers can easily add orders to any collection or product on a Shopify site (using the Shopify API). This app template is written in Swift and is fully functional, so you can submit your shopping app to the App Store right now.
You can create a shopping app for iOS quickly by using this Shopify starter kit. Get started quickly for less than $1,000 and save thousands of hours of work. Your competition won't be able to match your beautiful native iPhone and iPad app.
The Shopify platform is a popular platform for app entrepreneurs. We, at Consult VA, aim to serve as many merchants as possible, by offering hassle-free integration of any Shopify App, so you don't have to fight the battle alone.
Shopify experts can help you set up for success in no time if you need help configuring the Shopify store iOS App Design for your Shopify store. We also offer Shopify app development and configuration services to help you go beyond the basics and make your site a well-oiled machine for your business.
Shopify store iOS App Design
---
---
---
In conclusion:
Consult VA will devise a strategy that is feasible for your business and provides customers with value at the same time. It can sometimes be challenging to design a banner and slider that look professional for your Shopify store. With Consult VA's design expertise, you can configure your website to meet your requirements and achieve website success!
Features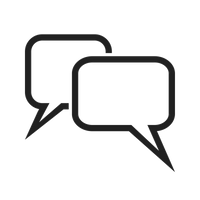 Better Communication
Now it's easy to send and streamline your onboarding and intuitive forms. We are here to fulfil your requests all at once!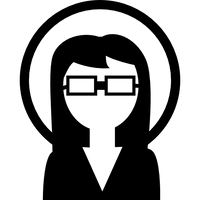 100+ Team of Experts
We make it easy! Keep a track of your invoices and project communication requirements all in one place with our super-easy communication tool and talk to our experts anytime anywhere.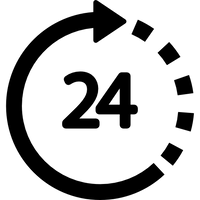 24*7 Support
Get regular updates on your projects! Our 24*7 team support helps you keep a track on every milestone for your business sucsess!

100% Refund Policy
No win-no fee! Claim your refund if you are not satisfied with our service, you get full amount back with no further questions asked!