Fix Structured data issues SEO in Shopify
Fixing the issue on all product pages can be a laborious task, depending on the number of products you have in your inventory. You must locate the quotation mark and/or apostrophe in question, and either write out the words, or edit code to use ASCII instead of rich text.
Managing this ongoing is simpler. We recommend writing out the words "feet" and "inches." This will save you from having to edit code or copy/paste from a text field to make sure the symbols come through as ASCII. If you're concerned about length or character limit, use the abbreviations "ft" and "in." This only adds one character more than using the symbols. 
That's it! A simple solution that can make a big difference in organic search placement and display.
Google also provides a few tools to help you check your schema and structured data. The Structured data testing tools allows you to see if you have any errors, and where those errors are on the page. You can enter a live URL, or enter code if you're working through a fix and want to be sure the code is correct. The Rich result text allows you to see if your page or code will support (i.e., display) rich results in the search results pages. Here you can see errors and warnings, and preview live results. Similar details are provided in Google Search Console, but these tools may help you troubleshoot and test before changing any code.
Fix Structured data issues SEO in Shopify
---
---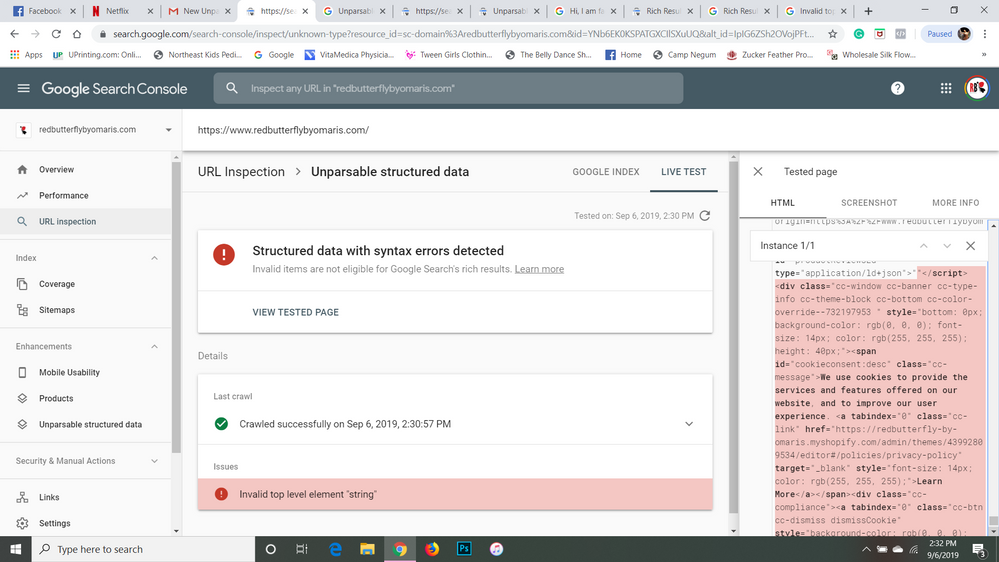 ---
In conclusion:
Consult VA will devise a strategy that is feasible for your business and provides customers with value at the same time. It can sometimes be challenging to design a banner and slider that look professional for your Shopify store. With Consult VA's design expertise, you can configure your website to meet your requirements and achieve website success!
Features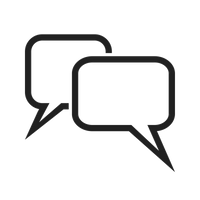 Better Communication
Now it's easy to send and streamline your onboarding and intuitive forms. We are here to fulfil your requests all at once!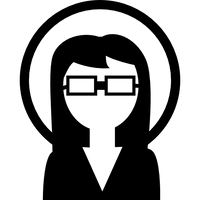 100+ Team of Experts
We make it easy! Keep a track of your invoices and project communication requirements all in one place with our super-easy communication tool and talk to our experts anytime anywhere.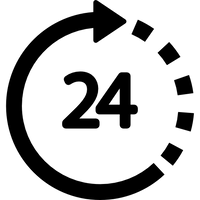 24*7 Support
Get regular updates on your projects! Our 24*7 team support helps you keep a track on every milestone for your business sucsess!

100% Refund Policy
No win-no fee! Claim your refund if you are not satisfied with our service, you get full amount back with no further questions asked!