Shopify Store Audit SEO in Shopify
Shopify uses an audit process to verify that all public apps in the Shopify ecosystem meet the specified requirements.
The requirements for apps in the Shopify ecosystem can be updated without notice to ensure the best possible merchant experience. Even if your app has previously gone through the Shopify App Store review process, the ongoing app audit process verifies that your app continues to meet the most recent requirements.
If your app is chosen to be audited, then you'll receive an email with further instructions.
To help your website get a high rank in search engines, you will need a powerful tool to beat the competitors. SEO Audit includes everything that you need to manage your SEO, and easy to use even to SEO newbies!
Helpful SEO analysis feature
SEO analysis: a helpful tool to write SEO-friendly content with your SEO keywords for products, collections, blog posts, and pages. It also comes with a keyword recommendation tool.
Readability analysis: make sure your website content is easy-to-read and attracts both visitors and search engines.
Google snippet preview: show how your post or page will look in the search result pages on desktop and mobile devices.
SEO checklist: inform you about the good points and which SEO problems on your content that need to improve.
SEO Automation
For better branding and consistent snippets in the search results, our Shopify SEO optimizer can automatically generate meta title, meta description and image alt texts for every page of your website.
HTML sitemap, customizable Robots.txt and social sharing
Our app offers dynamic HTML sitemap that easy to manage and allows visitors to navigate your website quickly.
Robots.txt file is customizable and automatically generated.
You can easily optimize and share information through popular social networks (Facebook, Twitter, Instagram, LinkedIn, Pinterest, YouTube, Tiktok, Myspace).
Other features
SEO Audit also offers other SEO optimization features such as search engine verification, synchronize SEO data, and a detailed statistic dashboard to help you keep track of the SEO statuses.
Shopify Store Audit SEO in Shopify
---
---
---
In conclusion:
Consult VA will devise a strategy that is feasible for your business and provides customers with value at the same time. It can sometimes be challenging to design a banner and slider that look professional for your Shopify store. With Consult VA's design expertise, you can configure your website to meet your requirements and achieve website success!
Features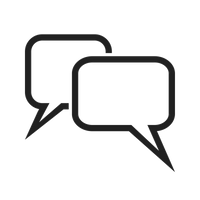 Better Communication
Now it's easy to send and streamline your onboarding and intuitive forms. We are here to fulfil your requests all at once!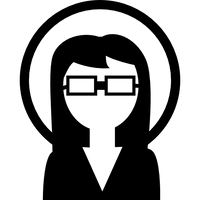 100+ Team of Experts
We make it easy! Keep a track of your invoices and project communication requirements all in one place with our super-easy communication tool and talk to our experts anytime anywhere.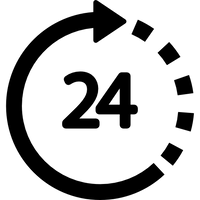 24*7 Support
Get regular updates on your projects! Our 24*7 team support helps you keep a track on every milestone for your business sucsess!

100% Refund Policy
No win-no fee! Claim your refund if you are not satisfied with our service, you get full amount back with no further questions asked!