Frequently Bought Together Conversion in Shopify
With Frequently Bought Together, your customers can buy related products with one single click, increasing the order value and your revenue.
We built this app back in 2017 to bring this Amazon-like feature into Shopify and, since then, more and more options have been added to create a full-featured product upsell and recommendation suite.
Often imitated, never duplicated
Other apps try to look like Frequently Bought Together, but one thing is to display some product bundles and quite another is to provide true value to your store and increase your sales.
Frequently Bought Together is unbeatable because our AI algorithm has been continuously trained during years, enhanced and polished meticulously with the feedback of our customers and our focus on producing higher and higher conversion rates.
Exceptional app and service
The programming code is state-of-the-art, making it fast, stable and capable of dealing smoothly with unlimited products, orders or traffic, with no hassle even during the peak hours of the Black Friday season.
Above all, it is backed by an experienced company exclusively dedicated to Shopify App development and a 24/7 support team, ready to help you at any time.
Fully customisable user interface
The styles are automatically tuned for the most popular Shopify themes. We also check your installation manually to ensure everything blends smoothly into your theme
You can change all colors, sizes, etc. and select the position of the widget in the product pages
Show ratings and review stats from the most popular review apps in the Shopify App Store effortlessly
Multiple recommendation algorithms
Automatic recommendations: our AI analyses the previous purchases in your store database through data mining algorithms and produces a memory graph with the recommended products that are usually added together to the shopping cart
Manual recommendations: you can also manually fine-tune the recommendations for each product, creating your own product bundles
Show random products when there is not enough data for automatic recommendations. They can be filtered by collection, product type or product vendor to display similar products
Bundle Discount Upsell 
An automatic discount can be also applied to the bundles, either globally or individually, effectively using the app as a discount upselling widget. The types of discounts available are Percentage discount, Fixed Amount, Cheapest Item for Free and Free Shipping
About Code Black Belt, the developers of Frequently Bought Together
We are a mid-size company exclusively focused on Shopify App Development since 2014. We created many popular apps for Shopify. Our values are great user experience, high quality code and exceptional support.
Frequently Bought Together Conversion in Shopify
---
---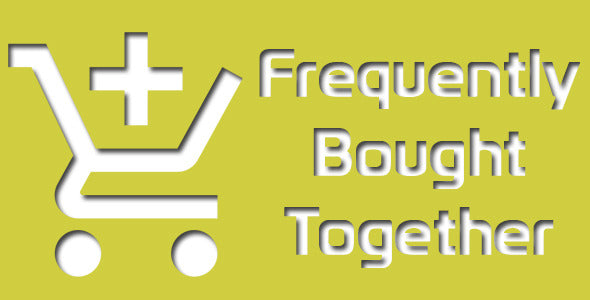 ---
In conclusion:
Consult VA will devise a strategy that is feasible for your business and provides customers with value at the same time. It can sometimes be challenging to design a banner and slider that look professional for your Shopify store. With Consult VA's design expertise, you can configure your website to meet your requirements and achieve website success!
Features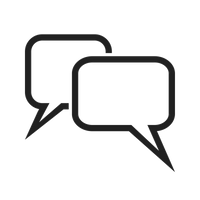 Better Communication
Now it's easy to send and streamline your onboarding and intuitive forms. We are here to fulfil your requests all at once!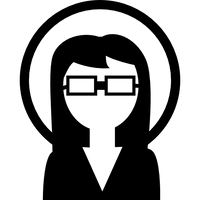 100+ Team of Experts
We make it easy! Keep a track of your invoices and project communication requirements all in one place with our super-easy communication tool and talk to our experts anytime anywhere.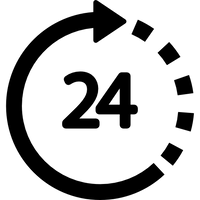 24*7 Support
Get regular updates on your projects! Our 24*7 team support helps you keep a track on every milestone for your business sucsess!

100% Refund Policy
No win-no fee! Claim your refund if you are not satisfied with our service, you get full amount back with no further questions asked!