Automizely Product Review App Store design apps in Shopify
Display Authentic Product Reviews with Photos and Videos on your Shopify store with Automizely Reviews!
One-Click Reviews Import to your Store
Import product photos and text reviews from the AliExpress product page within a few seconds! Simply drag and drop our "Import Reviews" button to your browser bookmark and start importing reviews.
Bulk Import reviews via CSV file
Import 500 5-star experiences at once to your store via a CSV file.
Add video links to your CSV file, import, and publish beautiful video reviews on your storefront to build brand trust.
Collect reviews on your storefront
Gather and collect reviews from your customers right on your website to build the credibility of your brand with the "Write a review" button.
Review Request Emails
Automate collecting product reviews with photos by setting up triggers for sending post-purchase emails.
By fulfillment- Follow up with your customers with a review request once an order is fulfilled.
By Delivery- Send review invites once the order is marked "Delivered" on AfterShip.
Customize emails to achieve the right messaging and style to match your brand.
Light Up your Store with Stunning Reviews Widgets
Display the imported reviews in your Shopify store in a beautiful way. Customize review layout, color, and font style to match your brand tone.
Impressive Product Review Display
Showcase your product reviews the way you feel will fetch maximum engagement and sales. We offer attention-grabbing widget styles and designs to display your happy customers' content in the most appealing manner.
Share reviews on social media
Improve customer acquisition by boosting your social proof on social media platforms like Facebook and Twitter.
Integrate with Google to showcase reviews and ratings
Help buyers make concrete purchase decisions by displaying your product reviews and ratings in the Google search results and Shopping ads.
Offer buyers incentives for sharing reviews
Enable post-review referral. Offer discounts to shoppers for sharing positive feedback on social media to drive sales and increase CLV.
Supports all Shopify Themes, Mobile-Friendly, and Responsive Design.
Display the review widget/rating widget on the product pages to motivate customers to check out faster.
Reply to reviews
Strengthen your brand image by timely responding to positive and negative feedback.
Growth-Driving Insights
Get data-driven insights in one place. Understand where, when, and how customers are interacting with your customer feedback content.
Automizely Product Review App Store design apps in Shopify
---
---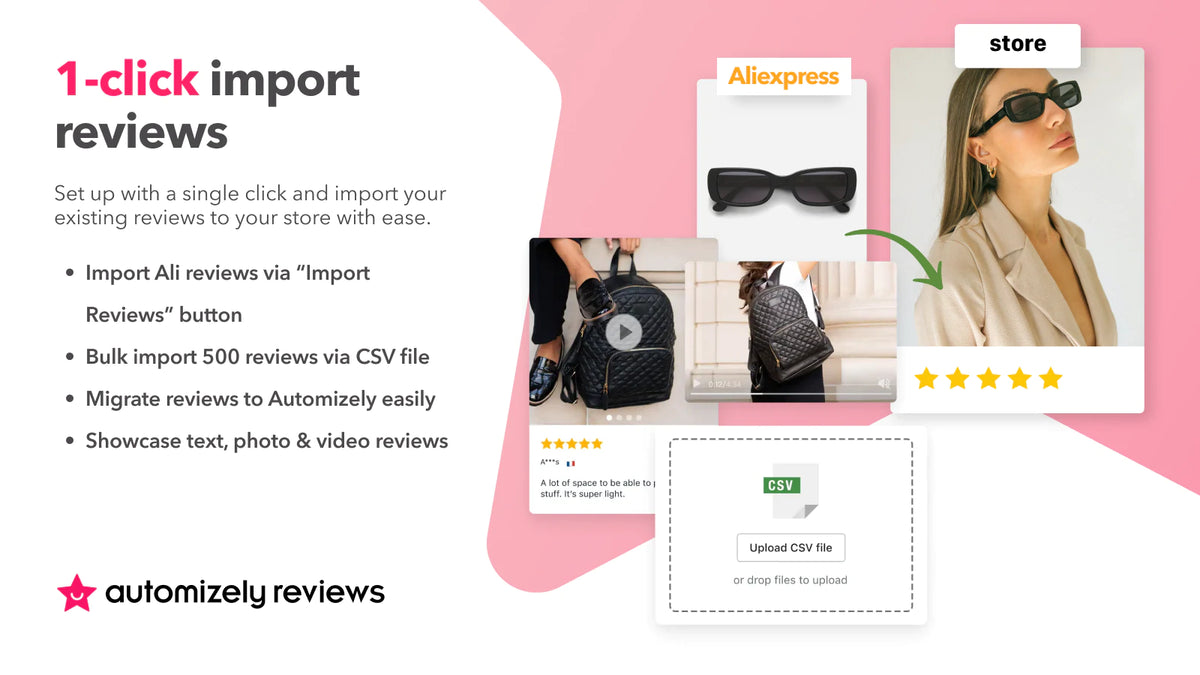 ---
In conclusion:
Consult VA will devise a strategy that is feasible for your business and provides customers with value at the same time. It can sometimes be challenging to design a banner and slider that look professional for your Shopify store. With Consult VA's design expertise, you can configure your website to meet your requirements and achieve website success!
Features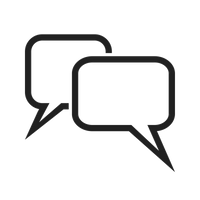 Better Communication
Now it's easy to send and streamline your onboarding and intuitive forms. We are here to fulfil your requests all at once!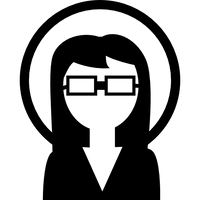 100+ Team of Experts
We make it easy! Keep a track of your invoices and project communication requirements all in one place with our super-easy communication tool and talk to our experts anytime anywhere.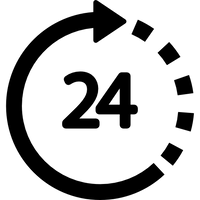 24*7 Support
Get regular updates on your projects! Our 24*7 team support helps you keep a track on every milestone for your business sucsess!

100% Refund Policy
No win-no fee! Claim your refund if you are not satisfied with our service, you get full amount back with no further questions asked!