Linkedin Ad setup Marketing in Shopify
In the last few years, LinkedIn has established itself as the world's largest business networking site. We have the expertise and experience to assist you in developing your business on the site that is a great resource for recruiters and marketers alike. Managing your presence on the platform, identifying opportunities for growth and connections, and talking about the competitive edge your company possesses are just some of the services we can provide. Get the most out of your LinkedIn profile by having us manage it for you to establish a superior connection with the industry and position yourself as the best.
In addition to providing a wealth of B2B leads, LinkedIn has established itself as a powerful professional networking platform for companies seeking to hire motivated and educated candidates. By creating high-performance networking campaigns, we will increase the exposure of your recruitment efforts and connect you with a pool of candidates who are looking to work with the best brands.
Simple Conversion Tracking
Have all your LinkedIn conversions tracked in just one click. Add your LinkedIn Insight tag ID and the tracking is applied to your store.
Create custom Triggers
Create specific events to track using custom triggers. This allows you to track events outside the normal checkout process e.g button clicks
Analyse best performing ads
Receive accurate conversion data for your ads. This data allows you to target more precise audiences.
Linkedin Ad setup Marketing in Shopify
---
---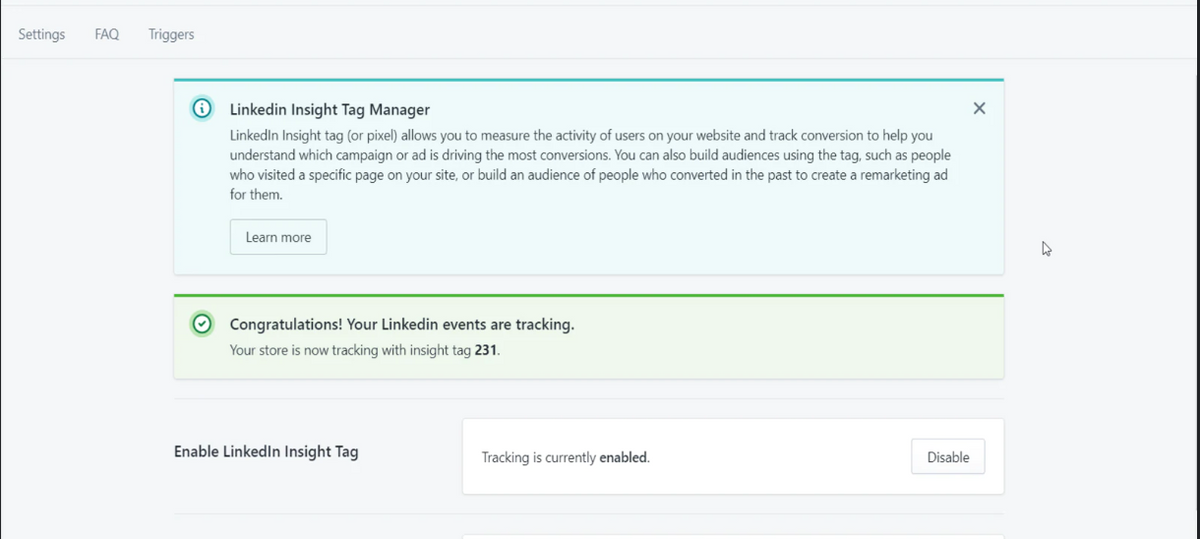 ---
In conclusion:
Consult VA will devise a strategy that is feasible for your business and provides customers with value at the same time. It can sometimes be challenging to design a banner and slider that look professional for your Shopify store. With Consult VA's design expertise, you can configure your website to meet your requirements and achieve website success!
Features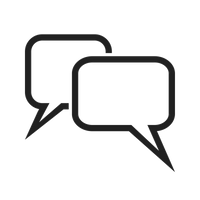 Better Communication
Now it's easy to send and streamline your onboarding and intuitive forms. We are here to fulfil your requests all at once!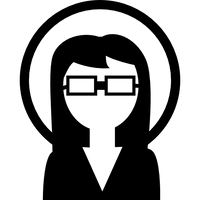 100+ Team of Experts
We make it easy! Keep a track of your invoices and project communication requirements all in one place with our super-easy communication tool and talk to our experts anytime anywhere.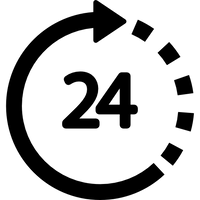 24*7 Support
Get regular updates on your projects! Our 24*7 team support helps you keep a track on every milestone for your business sucsess!

100% Refund Policy
No win-no fee! Claim your refund if you are not satisfied with our service, you get full amount back with no further questions asked!