Add Subscriptions On Shopify
Best customizable subscription tool with product exchange, custom shipping, build-a-box, bundling
Discover the most powerful recurring order e-commerce features, including comprehensive and efficient subscription management tools, loyalty benefits, churn control, and more. We work with some of the biggest e-commerce brands in the world (Universal Audio, Pela Earth, Inspired Go, Skin Authority, to bring exceptional subscription experiences to their stores with just a few clicks. Have a question or need customization? Our world-class Merchant Success team is just minutes away!
Sell paid & prepaid subscriptions, with free trial, build-a-box & more
Offer tiered discounts, custom shipping, gifts and more with loyalty features
Present a feature-rich customer portal with one-click login & quick-action links
Increase conversion menu template focused on the shopping experience
Maximize ROI with upsells, bundling, mass automation, customer engagement tools and more
Add Subscriptions On Shopify
---
---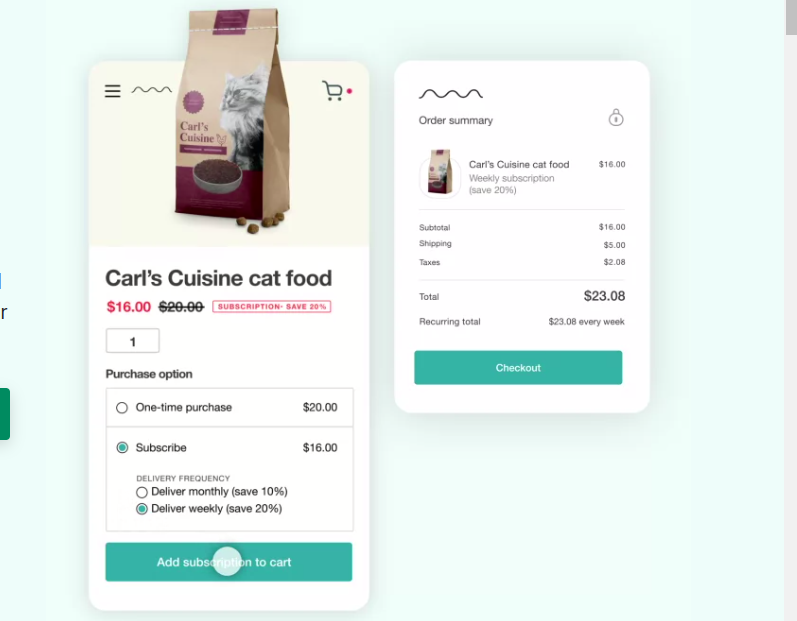 ---
In conclusion:
Consult VA will devise a strategy that is feasible for your business and provides customers with value at the same time. It can sometimes be challenging to design a banner and slider that look professional for your Shopify store. With Consult VA's design expertise, you can configure your website to meet your requirements and achieve website success!
Features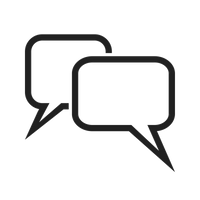 Better Communication
Now it's easy to send and streamline your onboarding and intuitive forms. We are here to fulfil your requests all at once!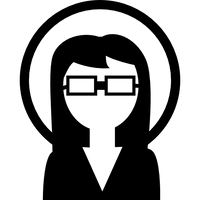 100+ Team of Experts
We make it easy! Keep a track of your invoices and project communication requirements all in one place with our super-easy communication tool and talk to our experts anytime anywhere.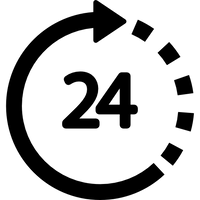 24*7 Support
Get regular updates on your projects! Our 24*7 team support helps you keep a track on every milestone for your business sucsess!

100% Refund Policy
No win-no fee! Claim your refund if you are not satisfied with our service, you get full amount back with no further questions asked!