AfterShip Order Tracking & SMS Marketing in Shopify
AfterShip provides seamless post-purchase experience to drive customer loyalty and additional sales.
Monitor all shipments in one go
Automatically import your tracking numbers to AfterShip, so you can get current tracking info for all your shipments in one place
Monitor the current order status with a smart dashboard
Filter shipments by dates, statuses, couriers, and destination
Trace whether all your shipments are being delivered on time and identify any delays/exceptions.
7 Standardized tracking statuses
Keep customers informed and up to date
Embed the AfterShip Track Button for effortless order tracking
Automatically insert AfterShip's tracking link to your Shopify store so that customers can track shipments effortlessly at the order confirmation and order history pages
Add your tracking link to either your store's header or footer or both and make it easy to track orders
Send delivery notifications to customers through Email & SMS
Send internal notifications to yourself through Email & SMS
Configure notifications for Info Received, In Transit, Out for Delivery, Available for Pickup, Delivered, Failed Attempt, and Exceptions
Schedule delivery SMS based on the buyer's timezone
Send multilingual email notifications. Add, remove, or set a default language for your email updates for different delivery checkpoints without a hassle. Auto-send email updates based on the order language for a delightful post-purchase experience.
Set up automated email delivery update workflows to auto-alert customers when the order status changes.
Shipping notifications will be sent from your email address, and you can customize messages to include your logo and URL, to increase brand recognition.
Provide a branded experience
Automatically generate a tracking page for each shipment and customize the look & feel
Customize your tracking page by adding your logo and store URL
Set up a custom domain to display the tracking information and improve the searchability of your website
SSL certificate for users with a verified custom domain
Drive traffic to your site instead of the carrier's site and increase the organic search
Multiple shipping solutions
AfterShip connects you with 900+ couriers worldwide
Including UPS, DHL, USPS, China Post (ePacket), and China EMS
Standardized layout of tracking results received from different carriers
Delivery date prediction
Set clear delivery expectations for your customers by displaying accurate order delivery dates.
Analyze & take action
Get powerful insight on shipments, carriers' transit time, notifications, tracking pages, and customer feedback
Filter data by date, shipment type, devices, location, visits, and more
AfterShip Order Tracking & SMS Marketing in Shopify
---
---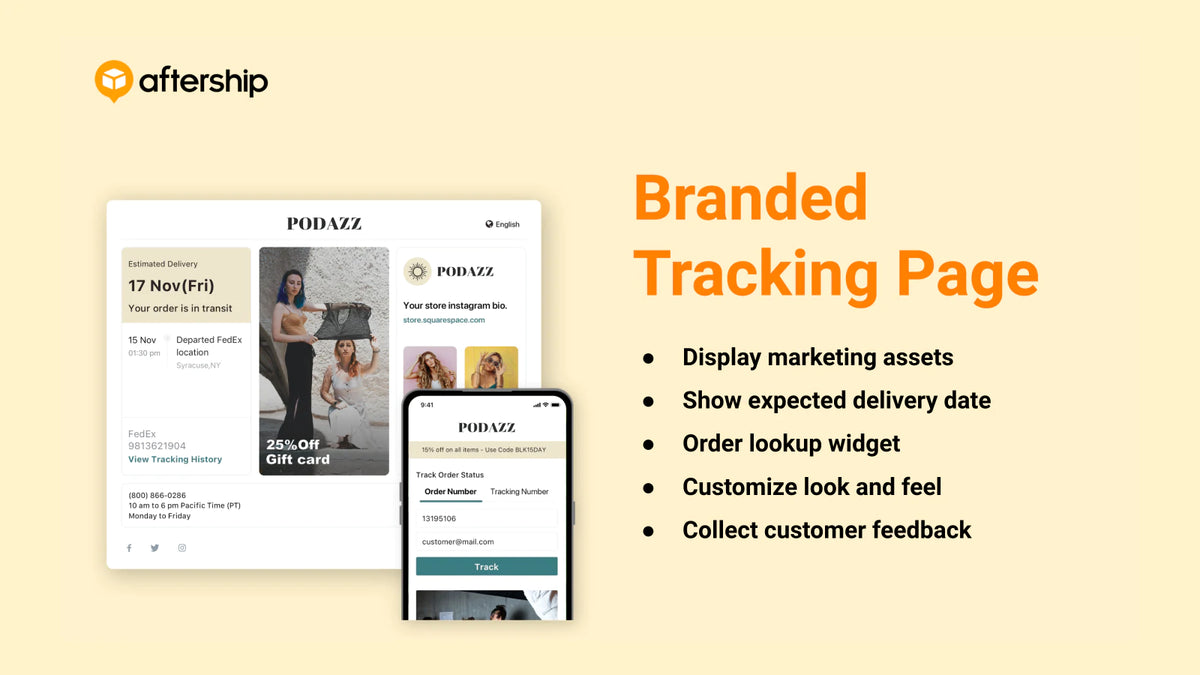 ---
In conclusion:
Consult VA will devise a strategy that is feasible for your business and provides customers with value at the same time. It can sometimes be challenging to design a banner and slider that look professional for your Shopify store. With Consult VA's design expertise, you can configure your website to meet your requirements and achieve website success!
Features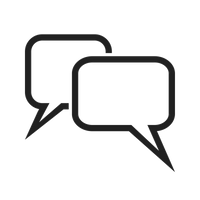 Better Communication
Now it's easy to send and streamline your onboarding and intuitive forms. We are here to fulfil your requests all at once!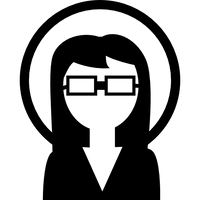 100+ Team of Experts
We make it easy! Keep a track of your invoices and project communication requirements all in one place with our super-easy communication tool and talk to our experts anytime anywhere.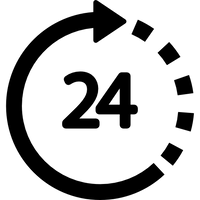 24*7 Support
Get regular updates on your projects! Our 24*7 team support helps you keep a track on every milestone for your business sucsess!

100% Refund Policy
No win-no fee! Claim your refund if you are not satisfied with our service, you get full amount back with no further questions asked!