Age verification Form in shopify
Many other app developers are using Shopify to develop their businesses. Unlike traditional integration services, Consult VA offers hassle-free support to integrate any Shopify App, so merchants do not have to fight on their own.

Our Shopify experts are here to assist you in making sure you're set up for success with the 18 Plus Age Verification Popup for your Shopify store. We can also set up existing apps or create custom ones so that we can create a well-oiled machine for your business.
Underage visitors should be notified 
Make sure visitors know the site's age restriction on content exposure.
There is no need to code
Simple clicks are all it takes to install the app. A pop-up will appear immediately.
Popup with full customization
The popup can be customized to fit your needs.
Count of clicks displayed
You can instantly see how many clicks each icon has received.
Age verification Form in shopify
---
---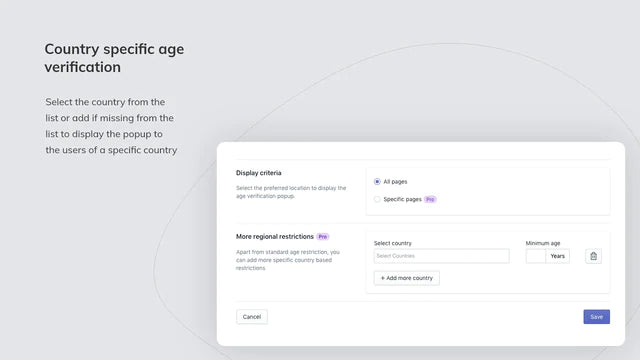 ---
In conclusion:
Consult VA will devise a strategy that is feasible for your business and provides customers with value at the same time. It can sometimes be challenging to design a banner and slider that look professional for your Shopify store. With Consult VA's design expertise, you can configure your website to meet your requirements and achieve website success!


Features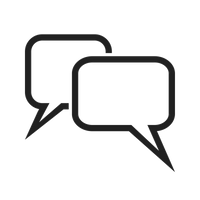 Better Communication
Now it's easy to send and streamline your onboarding and intuitive forms. We are here to fulfil your requests all at once!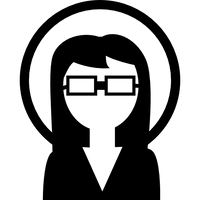 100+ Team of Experts
We make it easy! Keep a track of your invoices and project communication requirements all in one place with our super-easy communication tool and talk to our experts anytime anywhere.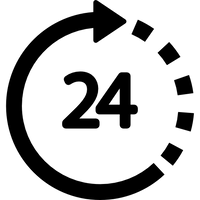 24*7 Support
Get regular updates on your projects! Our 24*7 team support helps you keep a track on every milestone for your business sucsess!

100% Refund Policy
No win-no fee! Claim your refund if you are not satisfied with our service, you get full amount back with no further questions asked!