Back In Stock ‑ Restock Alerts Marketing in Shopify
Back In Stock email & SMS alerts sent to your customers auto-magically. Get started for free and start recovering sales with Restock Rocket!
With Restock Rocket, allow your customers to subscribe for back in stock + restock alerts to any out-of-stock product. When you restock, they will instantly receive an email or SMS alert informing them to make a purchase before stock runs out!
Let us help you convert stock-outs into opportunities for future sales -
Send Email and SMS alerts to subscribed customers from your own domain auto-magically as soon as an out of stock product comes back in stock
Design your own "Email me when Available" or "Notify Me" Button, sign-up form & Email + SMS template with live preview.
Ready to go in just 1 minute!
Supports all themes out of the box. No coding required.
Instant Email & SMS delivery
Insightful reports on Most Requested Products, Pending & Sent Notifications
Auto-add to Shopify Customer List
Grow your mailing list
24x7, live professional support
Auto-magically send Email & SMS back in stock alerts to your customers
Sit back & relax while Restock Rocket identifies when an out of stock product or variant is restocked and sends back in stock Emails and SMS alerts to all subscribed customers auto-magically.
Ready to go in just 1 minute!
Simply enable Restock Rocket and the 'Email me when available' or 'Notify me' button automatically appears on all out-of-stock products and variants.
Easy and full customization with live preview
Design the "Email me when available" or "Notify me" button, sign-up form, and Email + SMS templates to match your brand. Include your shop logo & preview your changes live in the app.
Auto-sync with Shopify
Automatically sync/add customer details to your store admin/Shopify Customers when they subscribe for alerts!
Grow your mailing list!
Turn visitors into subscribers by letting them sign up to receive news, offers, discounts & other marketing content from your store!
Instant Email & SMS delivery
No waiting! Your customers receive back in stock Email and SMS alerts with a link to purchase the product as soon as you restock it.
Supports all themes
Restock Rocket supports all themes out of the box, with beautiful default designs that seamlessly integrate with your theme & don't look out of place. Absolutely no coding required.
24x7 Support you'll love
24x7 support from a dedicated team with years of experience in supporting merchants like you around the world.
Get started now, and ensure that you never lose another sale due to out of stock products!
Back In Stock ‑ Restock Alerts Marketing in Shopify
---
---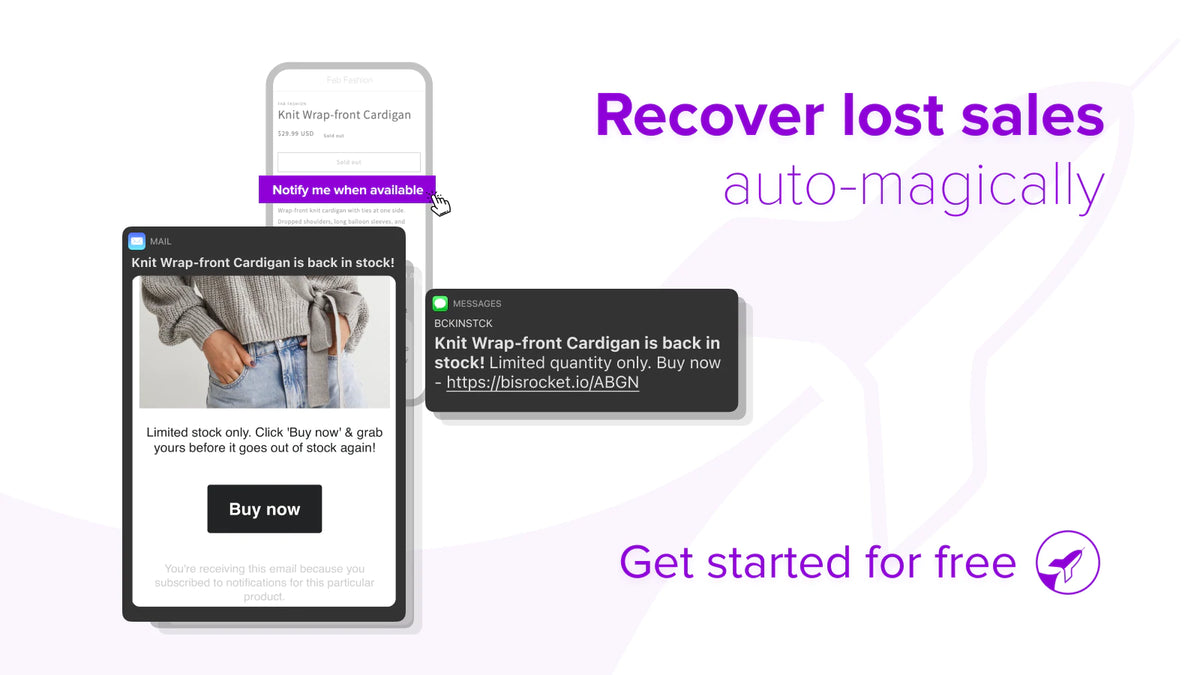 ---
In conclusion:
Consult VA will devise a strategy that is feasible for your business and provides customers with value at the same time. It can sometimes be challenging to design a banner and slider that look professional for your Shopify store. With Consult VA's design expertise, you can configure your website to meet your requirements and achieve website success!
Features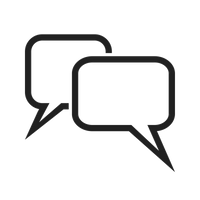 Better Communication
Now it's easy to send and streamline your onboarding and intuitive forms. We are here to fulfil your requests all at once!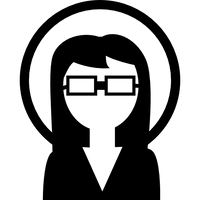 100+ Team of Experts
We make it easy! Keep a track of your invoices and project communication requirements all in one place with our super-easy communication tool and talk to our experts anytime anywhere.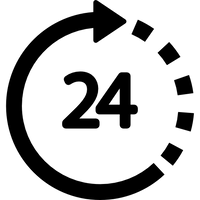 24*7 Support
Get regular updates on your projects! Our 24*7 team support helps you keep a track on every milestone for your business sucsess!

100% Refund Policy
No win-no fee! Claim your refund if you are not satisfied with our service, you get full amount back with no further questions asked!