You have lovingly worked on a web store design created with PhotoShop. The image file contains all aspects of how you want the brand to appear to potential customers online. However, you have discovered the wonders of Shopify for your business and want to transfer your dream design to this fully functional eCommerce platform. We can help you easily convert your design from PSD to Shopify.

Shopify is an extremely popular eCommerce solution for businesses looking to set up online stores. It simplifies complicated web development by offering ready-made product pages, wish lists, product comments, inventory management, shopping carts, order processing and payment methods. All for a small monthly fee. As for the design, the user interface is fully customizable to fit your brand. The website itself offers free default design templates to help newbies get started. However, to have a truly effective Shopify store that stands out and represents your business, it's best to purchase a custom HTML/CSS design. Here are some instructions on how to turn your PSD design into a fully functional, coded Shopify page.
Whether you want to start an online business or migrate to a new platform, Shopify is a good option for you.

Shopify has quickly become the preferred platform for an online store. Its versatile features and user interface make it a must-have for all types of businesses. But despite the simple interface, maintaining a Shopify store can be a tiring and time-consuming task.

We have great news for Shopify website owners! We have launched Shopify Convert PSD to Shopify service to help you.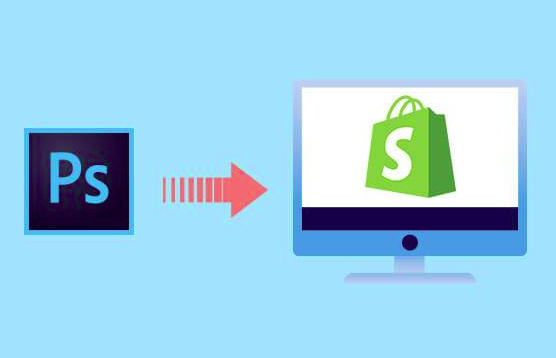 ---
In conclusion:
Consult VA will devise a strategy that is feasible for your business and provides customers with value at the same time. It can sometimes be challenging to design a banner and slider that look professional for your Shopify store. With Consult VA's design expertise, you can configure your website to meet your requirements and achieve website success!
Features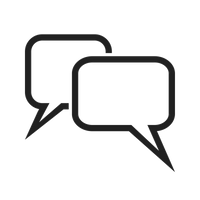 Better Communication
Now it's easy to send and streamline your onboarding and intuitive forms. We are here to fulfil your requests all at once!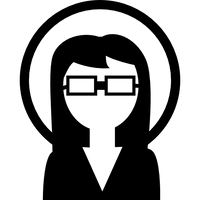 100+ Team of Experts
We make it easy! Keep a track of your invoices and project communication requirements all in one place with our super-easy communication tool and talk to our experts anytime anywhere.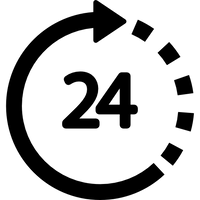 24*7 Support
Get regular updates on your projects! Our 24*7 team support helps you keep a track on every milestone for your business sucsess!

100% Refund Policy
No win-no fee! Claim your refund if you are not satisfied with our service, you get full amount back with no further questions asked!