Our support team frequently gets asked if custom fonts can be added to themes, and yes, it is possible. Recently the Shopify Font Picker was launched, which is automatically accessible to merchants. 
Our Experts will help you incorporate a font using in the Shopify Font Picker, if, however, you still need a custom font and currently, Shopify does not support adding custom fonts to the Font Picker. 
Custom fonts, not included by default in Shopify, can be installed by our Shopify experts. You will find a new drop-down menu called custom fonts inside the theme editor, where you can change the font of your headings, body, links, and other elements within your theme.
Your specifications will be followed to the letter in regard to the fonts. Please provide the font files or link to download the custom fonts you wish to use.
A simple way to communicate
Customer service that is friendly
Refunds are granted without questions asked
---
In conclusion:
Consult VA will devise a strategy that is feasible for your business and provides customers with value at the same time. It can sometimes be challenging to design a banner and slider that look professional for your Shopify store. With Consult VA's design expertise, you can configure your website to meet your requirements and achieve website success!
Features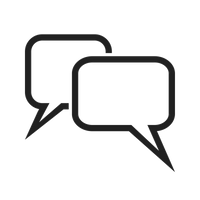 Better Communication
Now it's easy to send and streamline your onboarding and intuitive forms. We are here to fulfil your requests all at once!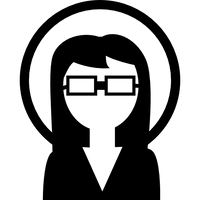 100+ Team of Experts
We make it easy! Keep a track of your invoices and project communication requirements all in one place with our super-easy communication tool and talk to our experts anytime anywhere.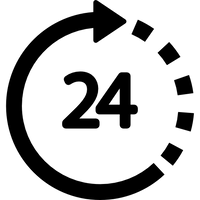 24*7 Support
Get regular updates on your projects! Our 24*7 team support helps you keep a track on every milestone for your business sucsess!

100% Refund Policy
No win-no fee! Claim your refund if you are not satisfied with our service, you get full amount back with no further questions asked!