Custom product options, input fields on product page
Let your customers choose product options for the items they buy with dropdown menus, image fields, radio buttons, and more. Bundle add-on products to your option selection to increase prices. Need to charge a premium for gift wrapping? How about $15 for rush processing? It's easy with custom product options and input fields.
Add an unlimited number of product options to your items
Add and display additional costs on your product page
Create dropdown menus and checkboxes that allow for multiple selections
Use custom patches/add-ons for engraving, monogramming and custom printing
Product bundling that increases sales by increasing the average order size in your store
Our custom product options is flexible enough to function as a product filter, product customisation program, and product bundling program. So you can create new opportunities to sell more products. Allow your customers to upload an image showing what they want their custom product to look like. Then you can apply customisation in bulk to hundreds of products at once.
Allow your customers to personalize their products with a variety of options.
Full store layout customization, text messaging and more.
Allow your customers to upload an image of how they want the customized product to look.
Apply custom options to thousands of products at once.
Offer photos or color swatches to buyers during product selection.
We can add custom or hidden text fields to your product detail page. The data can be added to both the shopping cart page and the order details page. These custom fields can include text fields, hidden fields, selection drop-downs, text areas, check boxes, radio buttons, single lines of content, multiple lines of text, etc.
Consult VA provide, add a user input field that will be displayed on the product page. The user can enter their name or any field they want to add to the product page.
Custom product options, input fields on product page
---
---
---
In conclusion:
Consult VA will devise a strategy that is feasible for your business and provides customers with value at the same time. It can sometimes be challenging to design a banner and slider that look professional for your Shopify store. With Consult VA's design expertise, you can configure your website to meet your requirements and achieve website success!
Features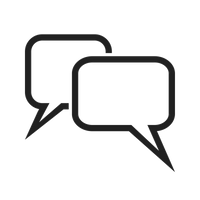 Better Communication
Now it's easy to send and streamline your onboarding and intuitive forms. We are here to fulfil your requests all at once!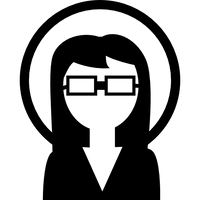 100+ Team of Experts
We make it easy! Keep a track of your invoices and project communication requirements all in one place with our super-easy communication tool and talk to our experts anytime anywhere.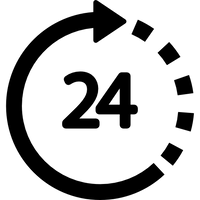 24*7 Support
Get regular updates on your projects! Our 24*7 team support helps you keep a track on every milestone for your business sucsess!

100% Refund Policy
No win-no fee! Claim your refund if you are not satisfied with our service, you get full amount back with no further questions asked!