Design text animation In Shopify
If you have never used the html editor in Shopify you might? struggle with this one, see how you go and if no luck your developer should be able to give you a hand. Your online store, managing your inventory, and optimizing your search results.
Font design or typography is intrinsic in clearly expressing a message and attracting visitors to a website. Font developers help to ensure that the text is inviting to readers.
website users can have a text design that fits their needs and preferences. Sometimes you still need a custom text with some short of animation in it. It is not possible to animate a text by simple pick and drop, so our experts will help you to include the text animation using code instead.
Consult VA provides many animation :
Fade in text animation : An animation style that almost any brand can effectively use is the fade transition. You can gradually appear or disappear text on your website with this effect. Text can also be used this way.
There is one major difference between this code and the code used to achieve a fade-in animation effect with text properties, for example, font size, font family, and color.
Scrolling text : How do I implement this scrolling text known as "Marquee" on my Shopify site? Consult VA provides Scrolling text and you can easily customize it.
Water wave text animation effect : The calm water CSS text effect animates the effect of peaceful waves within the text. Could really make a website stand out for a variety of different titles. With Consult VA you have a wide variety of tools to choose from.
Animated underline for menu items : Consult VA provides Animated underline for menu items. If you move your cursor between these items. You'll notice something kinda funny. The underline effect on items actually changes styles.
Design text animation In Shopify
---
---
---
In conclusion:
Consult VA will devise a strategy that is feasible for your business and provides customers with value at the same time. It can sometimes be challenging to design a banner and slider that look professional for your Shopify store. With Consult VA's design expertise, you can configure your website to meet your requirements and achieve website success!
Features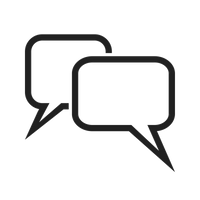 Better Communication
Now it's easy to send and streamline your onboarding and intuitive forms. We are here to fulfil your requests all at once!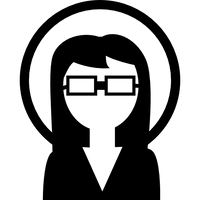 100+ Team of Experts
We make it easy! Keep a track of your invoices and project communication requirements all in one place with our super-easy communication tool and talk to our experts anytime anywhere.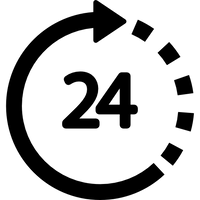 24*7 Support
Get regular updates on your projects! Our 24*7 team support helps you keep a track on every milestone for your business sucsess!

100% Refund Policy
No win-no fee! Claim your refund if you are not satisfied with our service, you get full amount back with no further questions asked!