Facebook and Instagram Posts Marketing in Shopify
Post Studio Auto Post is an easy to use Instagram, Facebook, Twitter & Pinterest social media auto-poster, like Hootsuite but for your store, which takes just two minutes to set up. If you want to automate publishing your offers and products to your Facebook, Twitter, Pinterest & Instagram feeds on a daily basis, your social media management is about to get much easier!
Ease of use
Connecting your social media accounts and setting up the system is a breeze. Before publishing the auto-post campaign, you will see a real-life preview of what the actual post would look like so you can approve it and have complete control over your social media feed.
If you are a drop shipper, consignment, collectibles, wholesaler, or other business that adds products on a daily basis, Post Studio will automatically post those products to all of your social media accounts as they are added!
Existing social media process
Are you working closely with Facebook, Twitter, Pinterest or Instagram and still need to be able to send out posts manually? No worries! Post Studio does not interfere with your existing social media strategy. It integrates with your current process and simply lets you add scheduled product posts automatically to your social media feed.
Scheduling & posting options
You can schedule your posts at specific times during the day. For example, if you select "09:00,11:00", a random product will be posted every day at 09:00 and at 11:00 hours.
You will need to choose a Facebook, Instagram, Twitter, or Pinterest page as the sending destination.
You can add multiple collections from which random products are selected and posted.
You can add a collection from which NEW products are selected and posted when they are available.
You define the post template text, and you can set it with variables that are replaced with your product details as your posts are being sent out. Post Studio saves you lots of time and gives you the chance to work on other areas of your social media strategy.
Before approving each campaign, you'll see a real-life preview of how your post will look like on your social media pages.
Facebook and Instagram Posts Marketing in Shopify
---
---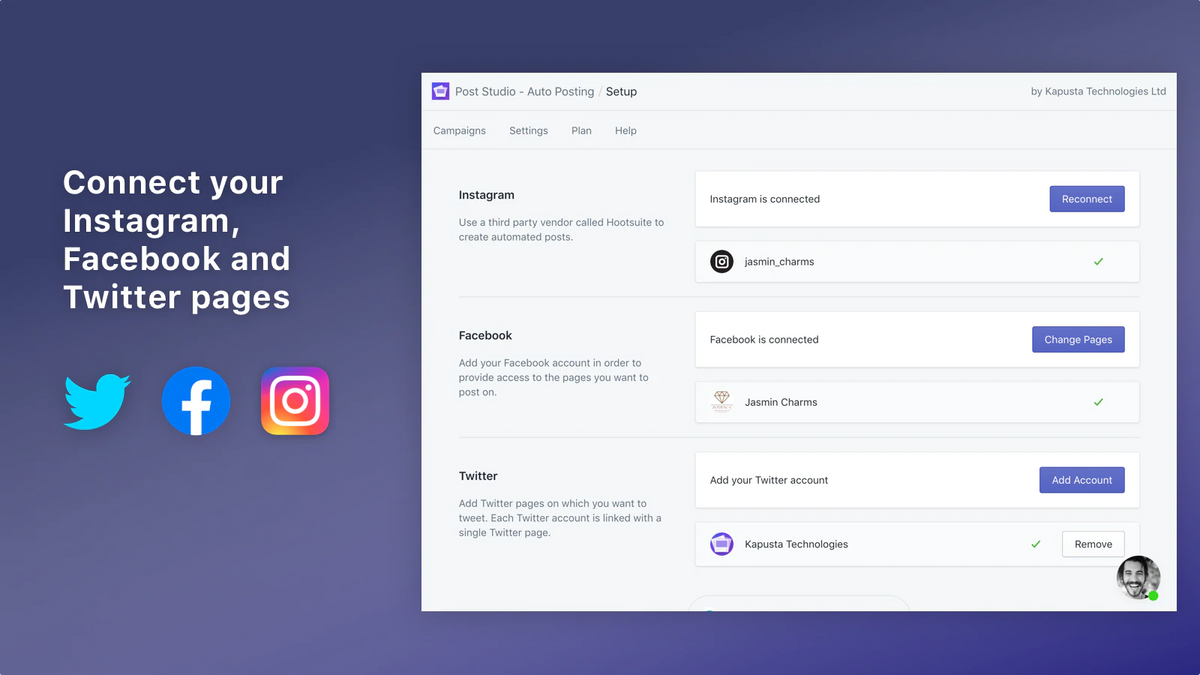 ---
In conclusion:
Consulting VA will devise a strategy that is feasible for your business and provides customers with value at the same time. It can sometimes be challenging to design a banner and slider that look professional for your Shopify store. With Consult VA's design expertise, you can configure your website to meet your requirements and achieve website success!
Features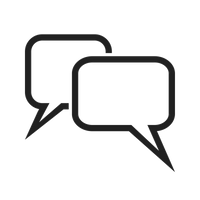 Better Communication
Now it's easy to send and streamline your onboarding and intuitive forms. We are here to fulfil your requests all at once!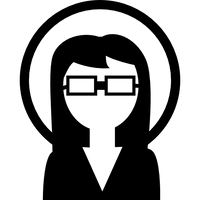 100+ Team of Experts
We make it easy! Keep a track of your invoices and project communication requirements all in one place with our super-easy communication tool and talk to our experts anytime anywhere.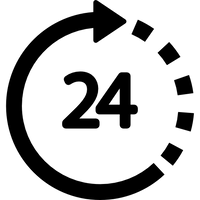 24*7 Support
Get regular updates on your projects! Our 24*7 team support helps you keep a track on every milestone for your business sucsess!

100% Refund Policy
No win-no fee! Claim your refund if you are not satisfied with our service, you get full amount back with no further questions asked!