Facebook & Instagram Ad Campaign Marketing in Shopify
In addition to sharing wonderful photos and videos with friends and family, Instagram is also a wonderful tool for eCommerce marketing. Why is that? The purpose of Instagram marketing is to communicate with your target audience and market your products.
Taking advantage of the advertising opportunities on Instagram is not surprising since there are more than 1 billion active users on the platform.
The photo-sharing app has recently introduced a slew of new tools for businesses -- and there will be more to come! Within no time, we'll see numerous online shopping experiences start (and end) on Instagram, whether through links in Instagram Stories or shoppable Instagram posts.
"Choosing sixads was like getting a professional marketer in the form of an app. I now run the right kind of ads that actually work - without having to pay for an agency.", says Karolina from inblu.com
Trusted by 10,000+ entrepreneurs, sixads improves merchants' return on ad spend (ROAS), saves them time, and takes the guesswork out of managing Facebook, Instagram and Google ads the right way.
What is sixads?
sixads automated advertising platform helps growing Shopify stores set up & run ads across Facebook, Instagram and Google faster and more effectively. Unlike other apps or ad platforms, sixads platform and our in-house PPC experts make ad management for small but growing Shopify entrepreneurs easy and less overwhelming.
With sixads, you can:
Run Facebook, Instagram and Google ads that actually work - all from a single platform
Promote your products to new audiences with dynamic prospecting ads. No need to manually choose & upload product information!
On average, 98% of online store visitors leave without buying. Run high-return retargeting ads to recover these lost customers and remind them about the products they have viewed or added to cart.
Minimize your budget waste with effective targeting & our expert tips.
Launch your ad campaigns 6x faster than using Facebook's Ads Manager
sixads will pull your product images and all product information directly from your store and create Facebook product catalogs automatically. No more manual uploads to the Ads Manager! If your product pricing, image, or information changes, your ads are instantly updated!
Choose from our ready-made templates and overlays to create scroll-stopping ads without a designer.
Take the guesswork out of integrating your ad accounts with Shopify
Connect your Facebook & Google Ad Accounts in a few clicks
Set up your pixels, sync your catalogues & feeds with the help of our PPC experts
Save hundreds of $ on agency-level services:
Yield better returns by implementing our PPC expert recommendations instead of wasting your own time and budget.
No need to have previous ad management experience to start running effective ads!
You'll get on the fastest way to get the best results from sixads, if:
You currently have at least 100 daily visitors
You have an active Facebook Page (+ Google )
Facebook & Instagram Ad Campaign Marketing in Shopify
---
---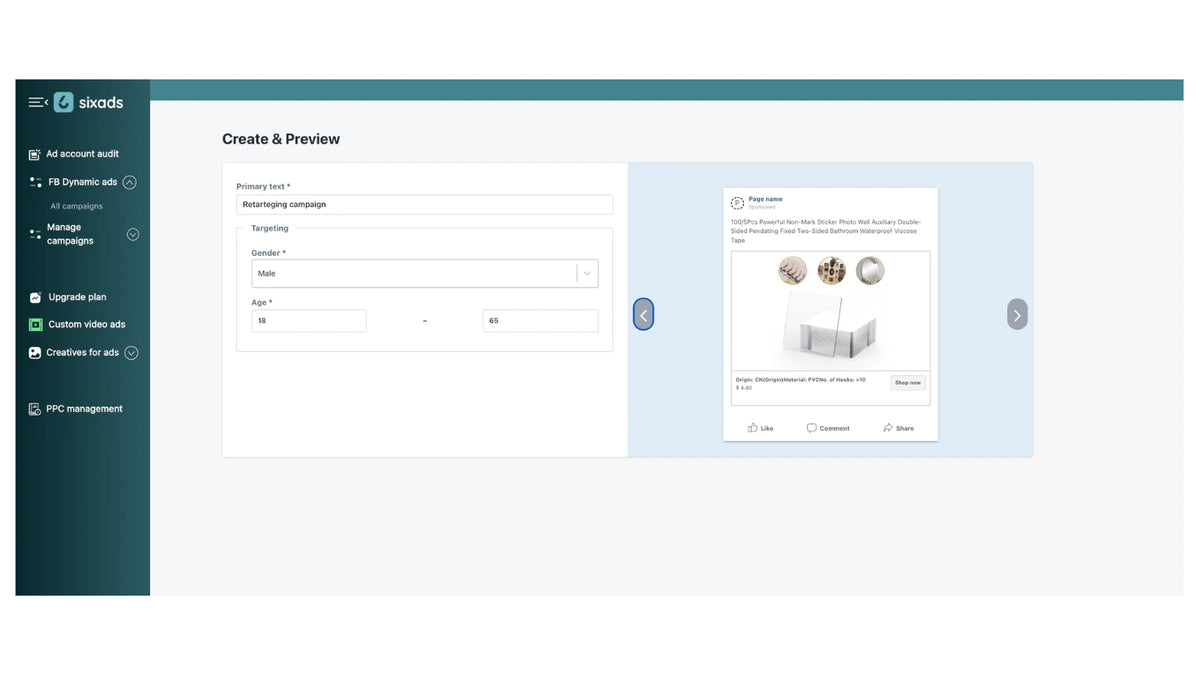 ---
In conclusion:
Consult VA will devise a strategy that is feasible for your business and provides customers with value at the same time. It can sometimes be challenging to design a banner and slider that look professional for your Shopify store. With Consult VA's design expertise, you can configure your website to meet your requirements and achieve website success!
Features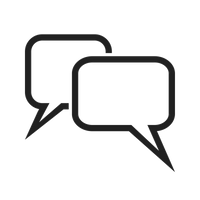 Better Communication
Now it's easy to send and streamline your onboarding and intuitive forms. We are here to fulfil your requests all at once!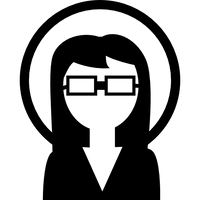 100+ Team of Experts
We make it easy! Keep a track of your invoices and project communication requirements all in one place with our super-easy communication tool and talk to our experts anytime anywhere.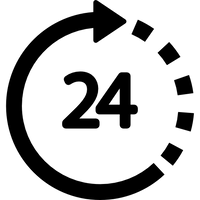 24*7 Support
Get regular updates on your projects! Our 24*7 team support helps you keep a track on every milestone for your business sucsess!

100% Refund Policy
No win-no fee! Claim your refund if you are not satisfied with our service, you get full amount back with no further questions asked!