Feed For Google Shopping Marketing in Shopify
Support
Currently, we are supporting merchants for their Various Feeding and Campaign needs via API(in Almost real-time sync) for Marketing and Sales channels as listed below;
Google Shopping
Buy On Google
Free Listings on Google
Facebook Shop
Checkout on Facebook
Catalog for Campaigns on Facebook
Instagram Shop
Bing (Microsoft Ads) Shopping
Local Inventory Ads on Google
Attributes
Remember, "quality of product data is the king" when it comes to beating the competition. App Supports the Highest number of attributes for almost all the Marketing and Sales channels it supports. The app supports even Category Specific Attributes of the Facebook Enhanced Catalog.
Maximise Feed Optimisation with minimum Efforts via,
Robust interface and Precise filters for Bulk Edit of Attributes

Rules to auto-optimize a lot of attributes
Filters of Errors to fix those errors if they are at data levels
Multi-Country, Multi-Language, Multi-Currency
You may need to have some apps that help you translate the content and set up multi-currency checkouts in Shopify.
Keyword Injector
You can customize, Product Title, Product Description, and Product Type values to optimize your feed beyond the standard values you use in your Store.
Promotions Feed for All or Specific Products
Now you can create a Promotions Feed within App for both, Specific and All Products. You can assign Promotions to Specific Products using Robust filtering and Bulk Edit features of the App.
Dynamic Remarketing and Conversion Tracking Tags
All the required tags of Google, Facebook pixels, and Microsoft Ads accounts can be inserted with precise control in a few clicks.
Campaigns
Don't want to manage the campaigns through respective platforms, we have inbuilt a very easy-to-follow process of creating campaigns within a few clicks. Currently, supporting Smart Shopping Campaign for Google. For Facebook and Microsoft, we will soon have support for campaign creation from within App.
Knowleagable Support Team
Support for almost every kind of troubleshooting.
Smoother migration from any other app and any other platform to our app on Shopify. Feel free to ask us for handholding if you are migrating from Google Channel, Facebook channel, and other apps.
Timely & perfect assistance can save 100s of dollars. So the cost of this app is nothing against the probable savings you will get through timely resolution and proactive alerts.
Simprosys itself…
Simprosys is Google Premier Partner, Facebook Preferred Partner, and Microsoft Elite Agency partner.
SKU as Product ID format
A lot of platforms and apps support SKU as product ID format. So, we too support it. When you are migrating to our app, you won't lose product-level performance history.
Feed For Google Shopping Marketing in Shopify
---
---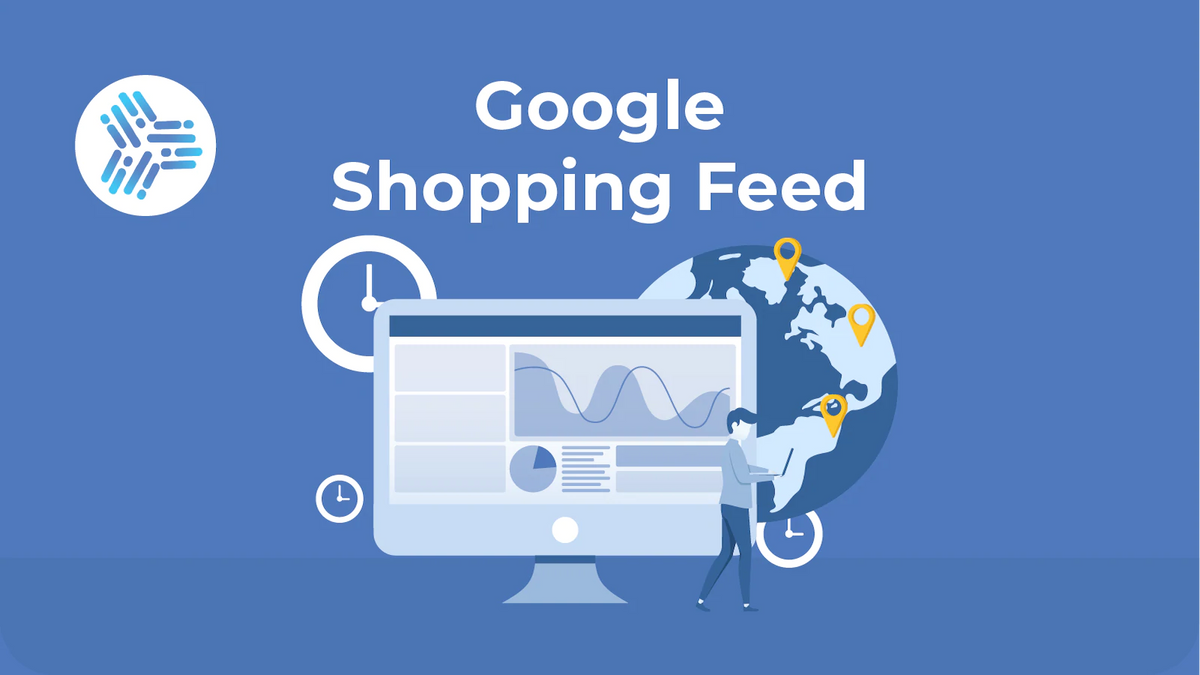 ---
In conclusion:
Consult VA will devise a strategy that is feasible for your business and provides customers with value at the same time. It can sometimes be challenging to design a banner and slider that look professional for your Shopify store. With Consult VA's design expertise, you can configure your website to meet your requirements and achieve website success!
Features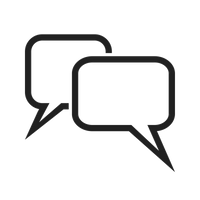 Better Communication
Now it's easy to send and streamline your onboarding and intuitive forms. We are here to fulfil your requests all at once!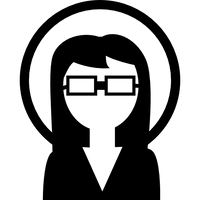 100+ Team of Experts
We make it easy! Keep a track of your invoices and project communication requirements all in one place with our super-easy communication tool and talk to our experts anytime anywhere.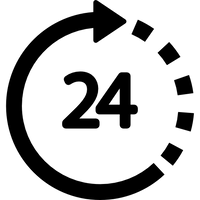 24*7 Support
Get regular updates on your projects! Our 24*7 team support helps you keep a track on every milestone for your business sucsess!

100% Refund Policy
No win-no fee! Claim your refund if you are not satisfied with our service, you get full amount back with no further questions asked!