Free Shipping Bar Conversion in Shopify
Promote free shipping with progressive messages to motivate customers to buy more, and increase sales.
Consumers today expect free shipping to be available at retail sites as a bonus for buying multiple items. According to recent data, most consumers would be more likely to shop at a site online if they were promised free shipping
Free Shipping Offers with Progressive Messages:
Display your free shipping offer in a slide out and customizable bar
Show progressive messages when customers put more items in their shopping carts
Congratulate customers when they get free shipping offers
Track the performance of each bar, so you know which free shipping goals generate the most sales
Advanced Targeting:
Geotargeting: Set different bars to display to visitors from different countries, such as "Free shipping over $50" in US and "Free shipping over C$70" in Canada
Display page targeting: Configure bars to only display on certain pages, such as all pages, home page only, collection or product pages, orby providing the URLs
Exclude page targeting: Configure bars not to display on certain pages, such as home page, collection or product pages, or any pages by providing the URLs
Currency Detection: Auto-detect visitors local currencies and convert the free shipping amount with real-time exchange rates
Fully Customizable and Responsive:
Curated bar background images express the holiday mood, increase conversions, and generate more sales
Supports emojis in the bar messages
Everything on the bar is customizable to fit your store style
Bar can be configured to display at any desired positions on your website
Responsive, and optimized for all screen sizes including desktop, tablet, and mobile
We do NOT put our App logo on the bar to make your site look unprofessional! Unlimited number of impressions
Free Shipping Bar Conversion in Shopify
---
---
---
In conclusion:
Consult VA will devise a strategy that is feasible for your business and provides customers with value at the same time. It can sometimes be challenging to design a banner and slider that look professional for your Shopify store. With Consult VA's design expertise, you can configure your website to meet your requirements and achieve website success!
Features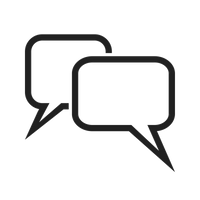 Better Communication
Now it's easy to send and streamline your onboarding and intuitive forms. We are here to fulfil your requests all at once!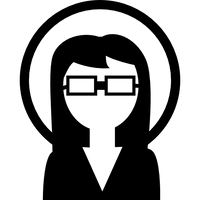 100+ Team of Experts
We make it easy! Keep a track of your invoices and project communication requirements all in one place with our super-easy communication tool and talk to our experts anytime anywhere.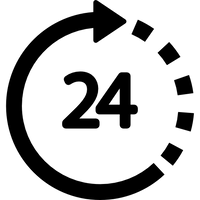 24*7 Support
Get regular updates on your projects! Our 24*7 team support helps you keep a track on every milestone for your business sucsess!

100% Refund Policy
No win-no fee! Claim your refund if you are not satisfied with our service, you get full amount back with no further questions asked!