Integrate Manufacturing ERP with Shopify
Real-time inventory management and manufacturing ERP. Supports in-house and outsourced production
Katana is a manufacturing ERP that provides you with a live look at all the moving parts of your business. Gain total stock control with live inventory data, and set up stock sync between multiple Shopify stores and Katana to ensure accurate stock quantities. MRP features include live raw materials and product inventory management, bill of materials (BOM) and product recipes, production schedules, barcode scanning, restock points, and more.


Optimize inventory, manufacturing, production, and scheduling in one place
Track batches, materials, and expiry dates to help you predict inventory levels
Sync stock and orders across all your online and offline stores (including POS)
Shop Floor App with real-time production scheduling and clear task lists
Track stock, raw materials, purchase orders and more across multiple warehouses
Integrate Manufacturing ERP with Shopify
---
---
---
In conclusion:
Consult VA will devise a strategy that is feasible for your business and provides customers with value at the same time. It can sometimes be challenging to design a banner and slider that look professional for your Shopify store. With Consult VA's design expertise, you can configure your website to meet your requirements and achieve website success!
Features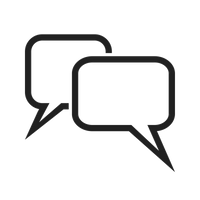 Better Communication
Now it's easy to send and streamline your onboarding and intuitive forms. We are here to fulfil your requests all at once!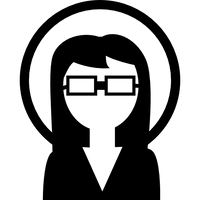 100+ Team of Experts
We make it easy! Keep a track of your invoices and project communication requirements all in one place with our super-easy communication tool and talk to our experts anytime anywhere.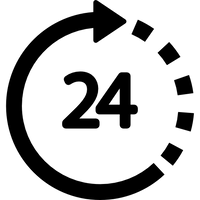 24*7 Support
Get regular updates on your projects! Our 24*7 team support helps you keep a track on every milestone for your business sucsess!

100% Refund Policy
No win-no fee! Claim your refund if you are not satisfied with our service, you get full amount back with no further questions asked!