Klaviyo Abandoned cart E-mail automations
Imagine a situation where your customer adds an item to their shopping cart-but then they are called away to settle a crying baby or prepare dinner.

No need to worry! You can automate the abandoned cart process.

It can be difficult for a customer who intends to purchase an item to remember everything they have added to their shopping cart before they get distracted by something else. By sending an abandoned cart email, you remind your customers to retrieve the items they have left in their cart.

A dynamic image will also be displayed on the abandoned cart automation, so that each shopper's card is unique based on what they added.
The Consultants at Consult VA will devise a strategy that is feasible for you and provides value for the customer at the same time. A Klaviyo campaign's abandoned cart template can be difficult to design at times. Consult VA along side its Shopify specialists can help you configure it as in keeping with your specs that will help you obtain website fulfillment!
Klaviyo Abandoned cart E-mail automations
---
---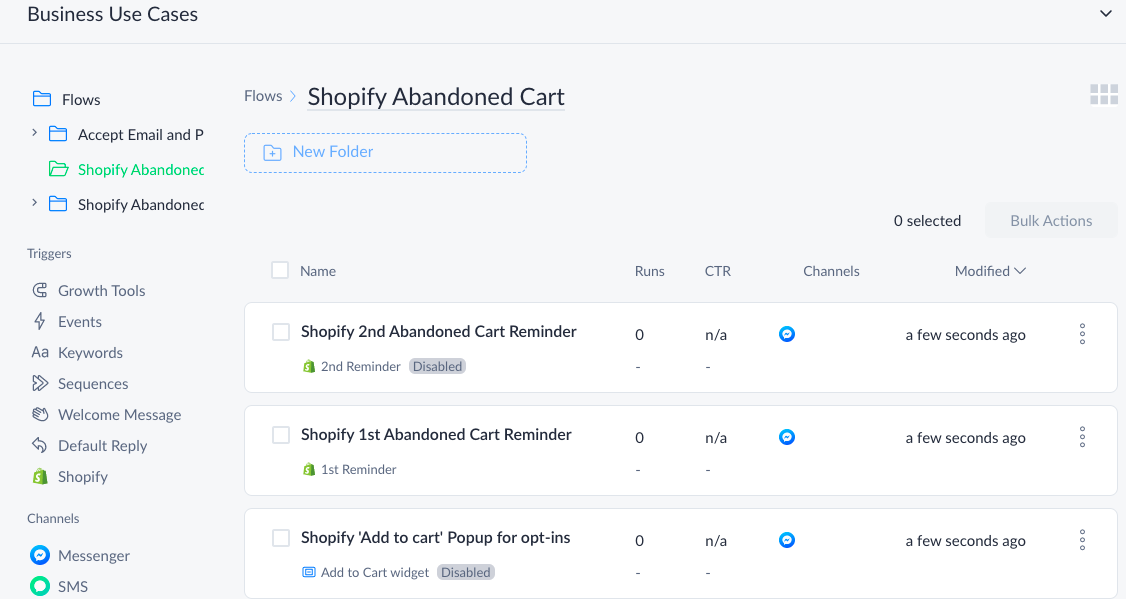 ---
In conclusion:
Consult VA will devise a strategy that is feasible for your business and provides customers with value at the same time. It can sometimes be challenging to design a banner and slider that look professional for your Shopify store. With Consult VA's design expertise, you can configure your website to meet your requirements and achieve website success!
Features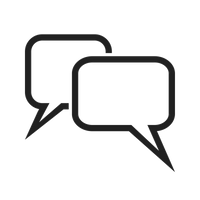 Better Communication
Now it's easy to send and streamline your onboarding and intuitive forms. We are here to fulfil your requests all at once!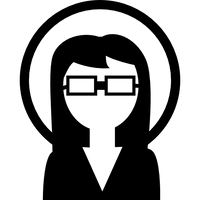 100+ Team of Experts
We make it easy! Keep a track of your invoices and project communication requirements all in one place with our super-easy communication tool and talk to our experts anytime anywhere.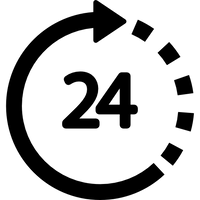 24*7 Support
Get regular updates on your projects! Our 24*7 team support helps you keep a track on every milestone for your business sucsess!

100% Refund Policy
No win-no fee! Claim your refund if you are not satisfied with our service, you get full amount back with no further questions asked!