Klaviyo Back in stock automation
It's understandable that your customers will be disappointed when some of your products sell out unexpectedly, and there is no guarantee that they will return to your store to buy the item when you restock it. Klaviyo offers its Back-in-Stock feature as a solution to help Shopify customers solve this problem.
Klaviyo Back-in-Stock flows are unique in comparison to most other metric-triggered flows. There is a unique delay component for this flow type called Back-in-Stock.
The Klaviyo Back In Stock emails help Shopify merchants build relationships with their customers. The emails receive more message clicks and purchases, 2-3 times more than other messages. Klaviyo continuously develops more effective and efficient Back In Stock features to provide customers with more control over Back In Stock emails.
The desire to generate revenue is one common goal of all ecommerce businesses, regardless of their industry.
This is why it's crucial to have back-in-stock automations so you don't miss out on any sales, even if your inventory is running low.
Your customers will be able to sign up for an alert when an item is back in stock if you implement a back-in-stock journey. By contacting these customers first when the item becomes available, you can make them feel special.
Klaviyo Back in stock automation
---
---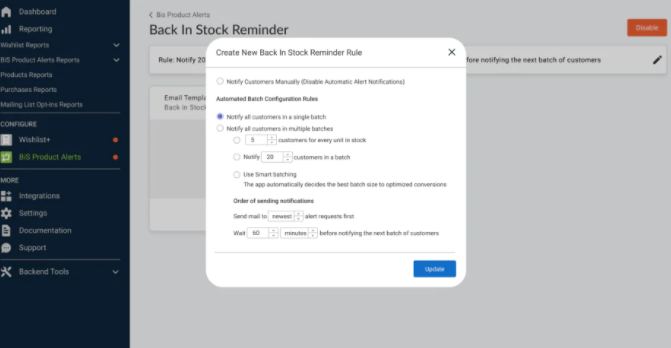 ---
In conclusion:
Consult VA will devise a strategy that is feasible for your business and provides customers with value at the same time. It can sometimes be challenging to design a banner and slider that look professional for your Shopify store. With Consult VA's design expertise, you can configure your website to meet your requirements and achieve website success!

Features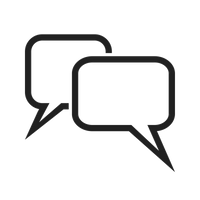 Better Communication
Now it's easy to send and streamline your onboarding and intuitive forms. We are here to fulfil your requests all at once!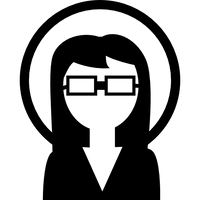 100+ Team of Experts
We make it easy! Keep a track of your invoices and project communication requirements all in one place with our super-easy communication tool and talk to our experts anytime anywhere.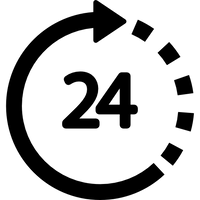 24*7 Support
Get regular updates on your projects! Our 24*7 team support helps you keep a track on every milestone for your business sucsess!

100% Refund Policy
No win-no fee! Claim your refund if you are not satisfied with our service, you get full amount back with no further questions asked!