Klaviyo Browse Product automation
With browse Product automation, you could create a look Product experience through an e-mail or textual content. Shopping in person is fun because you can browse distinct products, sense the emblem, and grasp what all your choices are.
This kind of automation is very similar to the abandoned cart email and automation you'll learn about next(which will be triggered based on what your subscribers are searching for). You can control how frequently this message is sent and which audience get it.
It has long been popular to email customer who have abandoned their shopping carts, and read Product emails and automation takes this a step further - reminding theme of what they wave looked at even if they have not placed it into their cart.
Klaviyo Browse Product automation
---
---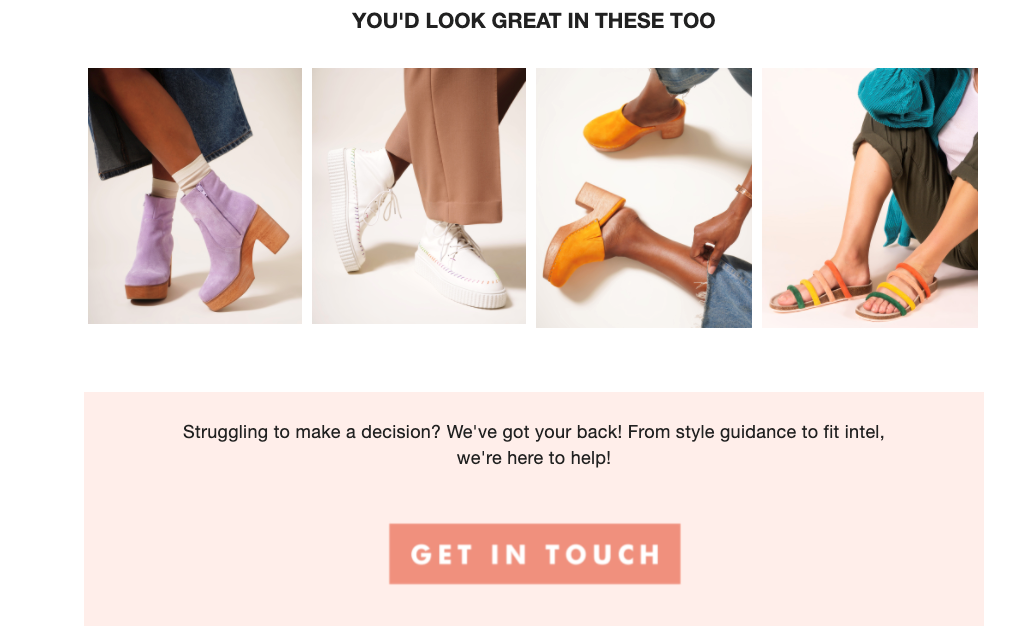 ---
In conclusion:
Consult VA will devise a strategy that is feasible for your business and provides customers with value at the same time. It can sometimes be challenging to design a banner and slider that look professional for your Shopify store. With Consult VA's design expertise, you can configure your website to meet your requirements and achieve website success!
Features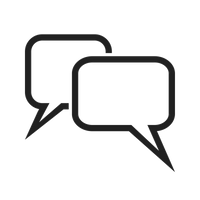 Better Communication
Now it's easy to send and streamline your onboarding and intuitive forms. We are here to fulfil your requests all at once!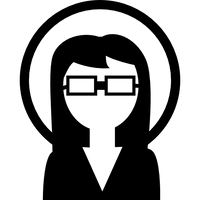 100+ Team of Experts
We make it easy! Keep a track of your invoices and project communication requirements all in one place with our super-easy communication tool and talk to our experts anytime anywhere.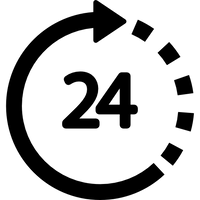 24*7 Support
Get regular updates on your projects! Our 24*7 team support helps you keep a track on every milestone for your business sucsess!

100% Refund Policy
No win-no fee! Claim your refund if you are not satisfied with our service, you get full amount back with no further questions asked!