KLAVIYO: EMAIL MARKETING & SMS MARKETING IN SHOPIFY
Klaviyo is a unified customer platform that gives your online brand direct ownership of your consumer data and interactions, empowering you to turn transactions with customers into productive long-term relationships—at scale. The Klaviyo database integrates seamlessly with your tech stack and gives you the full story on every customer that visits—what makes them click, what makes them bounce, and what makes them buy.
From the same platform, you can use Klaviyo's suite of proven email and SMS templates to automate personalized communications like price drop alerts, friendly cart reminders, and just-in-time recommendations. Customers feel seen, not targeted—which means no more ineffective batching and blasting. Over time, Klaviyo even reveals what works and what doesn't, uncovering trends that help you acquire and retain new customers while inspiring existing customers to buy again. It's all there in one intuitive place—no need to start from scratch, and no need to rely on third-party marketplaces and ad networks. With Klaviyo, it's easy to talk to every customer like you know them, and grow your business—on your own terms.
Here's what you get:
Sync all your Shopify data with a single click
There's a reason we have over a thousand 5-star reviews in Shopify's app store. The seamless one-click ecommerce integration allows you to sync all your historical and real-time data, so you can stay on top of every interaction people have with your site.
Automations
Dozens of built-in automations are fully customizable, like welcome emails, happy birthday, or abandon cart. Each can have any mix of emails and texts. So while you're dreaming up your next big idea, customers are automatically getting timely, actionable info.
Segmentation
Drive more sales with powerful personalization. Whether you're sending a drip campaign, a transactional email, or a special holiday campaign, ultra-relevant content can help you boost engagement—and earn more revenue.
Reporting
Data is powerful—but only if you can find it, understand it, and act on it. With Klaviyo, performance is clear. Pre-built reports answer the marketing questions that matter most. Go beyond vanity metrics and understand what's driving sales. (Really.)
Benchmarks
With Klaviyo, you get relevant, real-life benchmarks based on real-time data from 90,000+ brands. See how you compare to businesses of your size and scope, and to your overall industry. You always know what to do to improve. And often, Klaviyo can do it for you. Now that's smart.
KLAVIYO: EMAIL MARKETING & SMS MARKETING IN SHOPIFY
---
---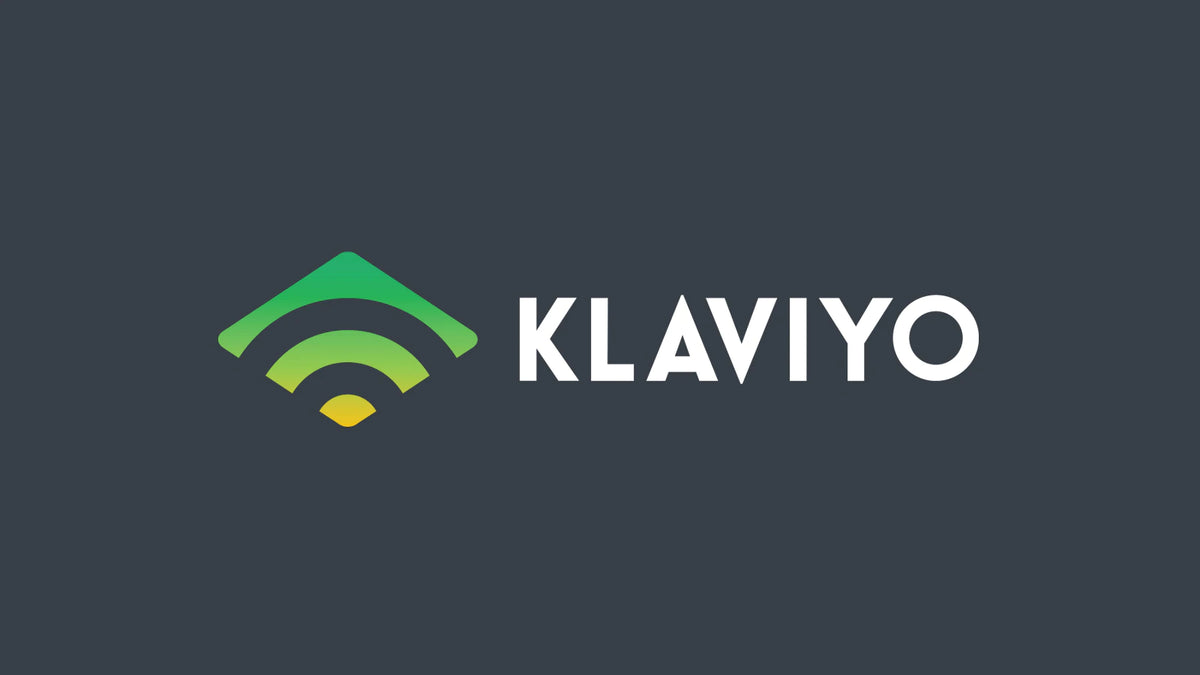 ---
In conclusion:
Consulting VA will devise a strategy that is feasible for your business and provides customers with value at the same time. It can sometimes be challenging to design a banner and slider that look professional for your Shopify store. With Consult VA's design expertise, you can configure your website to meet your requirements and achieve website success!
Features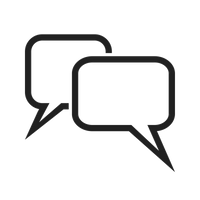 Better Communication
Now it's easy to send and streamline your onboarding and intuitive forms. We are here to fulfil your requests all at once!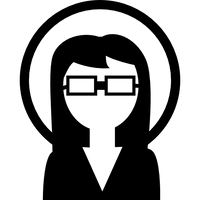 100+ Team of Experts
We make it easy! Keep a track of your invoices and project communication requirements all in one place with our super-easy communication tool and talk to our experts anytime anywhere.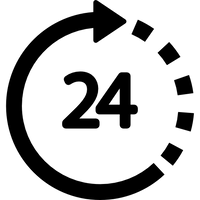 24*7 Support
Get regular updates on your projects! Our 24*7 team support helps you keep a track on every milestone for your business sucsess!

100% Refund Policy
No win-no fee! Claim your refund if you are not satisfied with our service, you get full amount back with no further questions asked!