Klaviyo Personalize with birthday or anniversary automation
You can gather audience information by using sign-up forms.

Do they shop for themselves or for others?
Are there any collections they are particularly interested in?
How might we get in touch with them?
It is this information that will help you personalize your communication to each customer. Utilizing this final email automation will help you make that personal connection with your customers by leveraging the information you gathered up front.

Ecommerce allows you to connect more personally with your customers-how many of your brick-and-mortar salespersons remember your customers' birthdays? I would guess not very many.

You can offer your customers a discount, free shipping, free birthday gift, or simply acknowledge their special day, with a birthday automation.
With Shopify expertise, we provide a fully personalized experience for ecommerce stores built with Shopify, including native apps, web design, and web development services, at each stage of the funnel. The team is then tasked with turning those strategies into custom Klaviyo flows and complementary services, allowing for advanced customer interactions.
You can use Klaviyo Shopify integration to trigger emails on certain days to engage personally with customers at the most relevant times, such as to send a birthday message, an anniversary message, or any other kind of message. Your customers are reminded of your appreciation for their business. In order to increase customer engagement, send Birthday Emails from Klaviyo within Shopify.
Klaviyo Personalize with birthday or anniversary automation
---
---
---
In conclusion:
Consult VA will devise a strategy that is feasible for your business and provides customers with value at the same time. It can sometimes be challenging to design a banner and slider that look professional for your Shopify store. With Consult VA's design expertise, you can configure your website to meet your requirements and achieve website success!
Features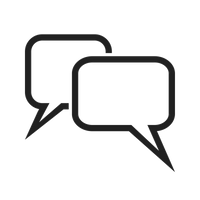 Better Communication
Now it's easy to send and streamline your onboarding and intuitive forms. We are here to fulfil your requests all at once!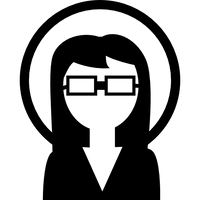 100+ Team of Experts
We make it easy! Keep a track of your invoices and project communication requirements all in one place with our super-easy communication tool and talk to our experts anytime anywhere.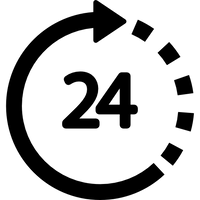 24*7 Support
Get regular updates on your projects! Our 24*7 team support helps you keep a track on every milestone for your business sucsess!

100% Refund Policy
No win-no fee! Claim your refund if you are not satisfied with our service, you get full amount back with no further questions asked!