Klaviyo Product review automations
Tell them how much you value them. Now let's see if they'll show you some love as well. Your next automation will reveal the people who are your brand ambassadors.

You can learn about your customer's experience with your product through the automated product review system. A time delay allows you to automatically request product reviews from customers after a time period has passed after the customer has ordered and placed an order.

Reviews are more valuable than ever when customers buy online. They don't have the luxury of feeling and testing products in person. When a brand emphasizes how their product or service is exceptional, it's one thing to have others echoes a similar style of expression.
Collect and display product reviews with photos and videos to boost your conversions.
Share discount vouchers as a thank-you token to build social proof through pre-defined automated review emails.
The Google shopping feed should show product ratings and reviews when structured data is configured.
Klaviyo Product review automations
---
---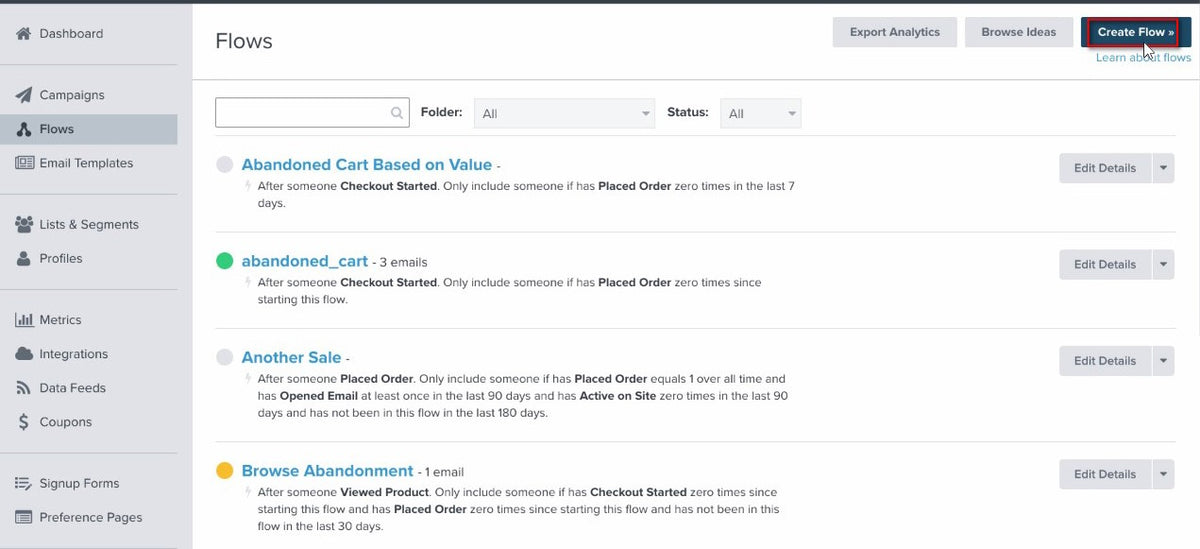 ---
In conclusion:
Consult VA will devise a strategy that is feasible for your business and provides customers with value at the same time. It can sometimes be challenging to design a banner and slider that look professional for your Shopify store. With Consult VA's design expertise, you can configure your website to meet your requirements and achieve website success!
Features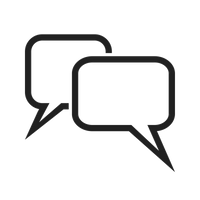 Better Communication
Now it's easy to send and streamline your onboarding and intuitive forms. We are here to fulfil your requests all at once!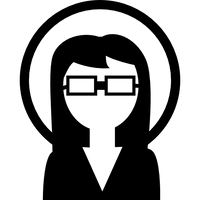 100+ Team of Experts
We make it easy! Keep a track of your invoices and project communication requirements all in one place with our super-easy communication tool and talk to our experts anytime anywhere.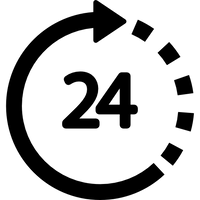 24*7 Support
Get regular updates on your projects! Our 24*7 team support helps you keep a track on every milestone for your business sucsess!

100% Refund Policy
No win-no fee! Claim your refund if you are not satisfied with our service, you get full amount back with no further questions asked!