Klaviyo Replenishment automation
A replenishment automation can come in handy for brands whose products customers purchase repetitively over a specific period of time, like consumer packaged goods (CPG).
A refill notification is sent when a customer's supplies are running low, so they know it's time to get more.
Send a reminder email to your customers just before your product is set to expire so they know you're thinking of them.
Consider automating a replenishment campaign at the five-week mark if you sell daily vitamins that typically last a customer six weeks. The email will be much appreciated if your customers take your supplements regularly.
Want to create more personalized Klaviyo contact profiles with more personal information to build customer loyalty? You can do so. We have pre-built flows that span the entire customer lifecycle in Klaviyo Shopify Flow Library.
It is helpful for businesses that sell products with a fixed shelf life to send replenishment emails. Essentially, you are anticipating the needs of your customers. By perfectly targeting and personalizing your replenishment campaign, you will humanize your brand, reinforce your relationship with the customer, and encourage customer repurchases. A replenishment reminder flow template from Klaviyo involves automatic rebuilding of a shopper's last cart when a replenishment email is sent. Your buyer's cycle should determine the timing of this flow and:
Klaviyo Replenishment automation
---
---
---
In conclusion:
Consult VA will devise a strategy that is feasible for your business and provides customers with value at the same time. It can sometimes be challenging to design a banner and slider that look professional for your Shopify store. With Consult VA's design expertise, you can configure your website to meet your requirements and achieve website success!
Features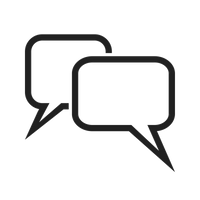 Better Communication
Now it's easy to send and streamline your onboarding and intuitive forms. We are here to fulfil your requests all at once!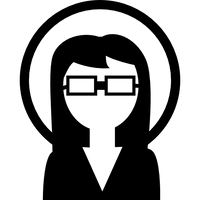 100+ Team of Experts
We make it easy! Keep a track of your invoices and project communication requirements all in one place with our super-easy communication tool and talk to our experts anytime anywhere.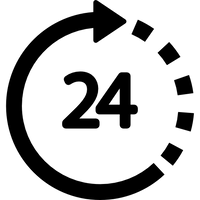 24*7 Support
Get regular updates on your projects! Our 24*7 team support helps you keep a track on every milestone for your business sucsess!

100% Refund Policy
No win-no fee! Claim your refund if you are not satisfied with our service, you get full amount back with no further questions asked!