Klaviyo Thank You e-mail flows
Thank you flows, which are sent by email after a shopper completes their purchase, are an effective way to foster brand loyalty by showing your appreciation to your customers. A small thank you can go a long way, and it shows your appreciation. People choose your products and services- thank them personally for choosing them despite endless deals and fierce competition. Thanks are especially important in an age when online shopping is so popular.
Customer journey to thank you:
A customer thank you flow in Shopify builds a better long-term relationship between your company and your customer. It also humanizes the relationship between your brand and your customers. The purpose of these post -purchase thank you emails is to turn a shopper into a loyal and repeat customer.
According to research, post-purchase emails have high open rates ad clicks rates:
117% higher open rate
300% higher click rate than general communication
With Consult VA Support, you can create elegant, customer Thank you Flow form Klaviyo in Shopify. Gratitude is an easy way to improve customer satisfaction.
Klaviyo Thank You e-mail flows
---
---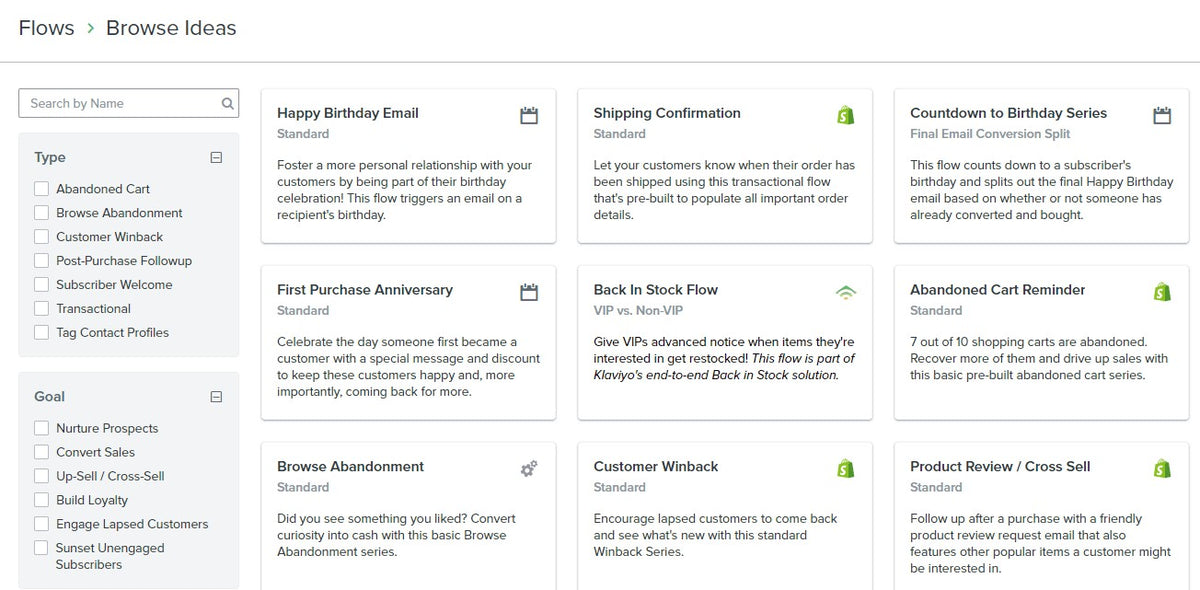 ---
In conclusion:
Consult VA will devise a strategy that is feasible for your business and provides customers with value at the same time. It can sometimes be challenging to design a banner and slider that look professional for your Shopify store. With Consult VA's design expertise, you can configure your website to meet your requirements and achieve website success!
Features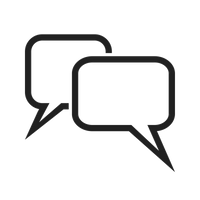 Better Communication
Now it's easy to send and streamline your onboarding and intuitive forms. We are here to fulfil your requests all at once!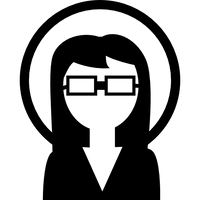 100+ Team of Experts
We make it easy! Keep a track of your invoices and project communication requirements all in one place with our super-easy communication tool and talk to our experts anytime anywhere.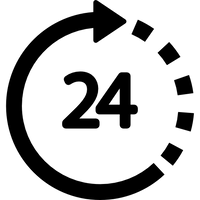 24*7 Support
Get regular updates on your projects! Our 24*7 team support helps you keep a track on every milestone for your business sucsess!

100% Refund Policy
No win-no fee! Claim your refund if you are not satisfied with our service, you get full amount back with no further questions asked!