Klaviyo welcome series automation
An automated welcome series is the perfect way to welcome your new subscribers. The opportunity to tell your brand story to newcomers as you begin to build a relationship with them gives you a chance to highlight all the aspects that make your brand unique.
Your social media channels can also be promoted and you can find out how your customers would like to hear from you in future communications. As soon as you have introduced yourself to your customer, consider how you want to keep the relationship going.
It's an opportunity for you to make an incredible first impression when someone signs up for your mail marketing. Your welcome email should introduce yourself, thank them, or promote your services. Klaviyo enables you to automate the sending of welcome emails to all new subscribers.
E-mail marketing experts from our team will guide you via all the steps of designing your Shopify keep's welcome e mail series template.
There are four key ways that new contacts can be added to a list to trigger a welcome series:
By signing up through a signup form
By signing up through a Subscribe Page
By being manually added to a list
Klaviyo welcome series automation
---
---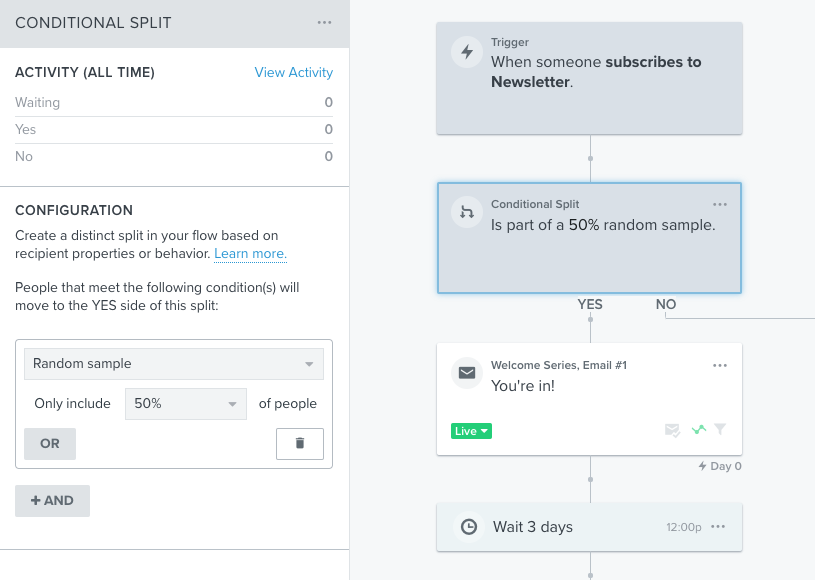 ---
We test the email templates across all major email clients and devices to make sure there are no rendering issues.
In conclusion:
Our company will develop a strategy that will work for you and will also offer value to your customers. It could be hard to create a welcome
e-mail collection to your Klaviyo marketing campaign at times. We at Consult VA can assist you with setting up Shopify according to your specific requirements to help you succeed with your website.
Features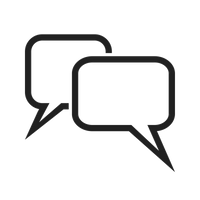 Better Communication
Now it's easy to send and streamline your onboarding and intuitive forms. We are here to fulfil your requests all at once!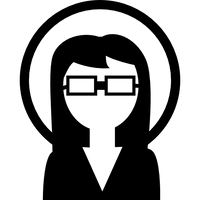 100+ Team of Experts
We make it easy! Keep a track of your invoices and project communication requirements all in one place with our super-easy communication tool and talk to our experts anytime anywhere.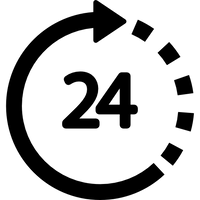 24*7 Support
Get regular updates on your projects! Our 24*7 team support helps you keep a track on every milestone for your business sucsess!

100% Refund Policy
No win-no fee! Claim your refund if you are not satisfied with our service, you get full amount back with no further questions asked!