Language Translate & Currency Marketing in Shopify
Transcy - Shopify Language Translation and Currency Converter app
Transcy was born to automate translating your Shopify store content into multi-languages, display price in visitor's currency. By showing visitors that you value their culture and region is a very effective way to increase satisfaction and conversion rates.
7 reasons merchants choose Transcy
Read why Transcy is leading in the localized category on Shopify App Store.
1. Translate store into multiple languages and manage easily
All you need is some click to finish the store translation.
Transcy AI system developed by our translation lab team will auto-translate your store into selected languages. 111 languages available
Translate all resources on the store: Homepage, Collection pages, Product pages, Cart page, Checkout page, Blog, Articles...
Google API and Shopify language API integration
Manage all translations easily in a single place
Translate content from 3rd-party apps (reviews widget, notification, pop-ups, shipping bar, mega menu, product filter, etranslate..)
2. Image Translation
Not in imagining only, images now can vary depending on the language.
Display separate images for each language to get the interest of customers
Working well with homepage hero banner, or any images need to be related to each country
3. Auto Update Translation, save time & effort
You can work all day on Shopify admin to add the new products, change the content and Transcy will auto-update your translation to the newest version.
Update to newest translation for any change of content in the real-time
Supported all resources on the store
4. Convert any type of price to native currencies
Product price, shipping fee, tax, tip... any type of price can be converted to visitors' currency to maximize conversion.
Supports 167 most popular currencies
Exchange rate updated daily and can be edited manually
Optimal auto rounding system for each currency
5. Geolocation auto-detect system
Visitors are automatically taken to the familiar language and currency without any action.
Display language and currency based on visitors' location
Support 246 countries and territories in the world
6. Beautiful switcher that makes your store shine
Transcy provides an eye-catching switcher for switching language and currency without any effect on site speed.
Many templates for light and dark themes with excellent editing capabilities, mastering every element of the switcher
Separate settings for mobile and desktop device
7. Easy setup and 24/7 support
A simple interface to configure and manage the app
No technical knowledge needed
World-class support available to answer you 24/7
Language Translate & Currency Marketing in Shopify
---
---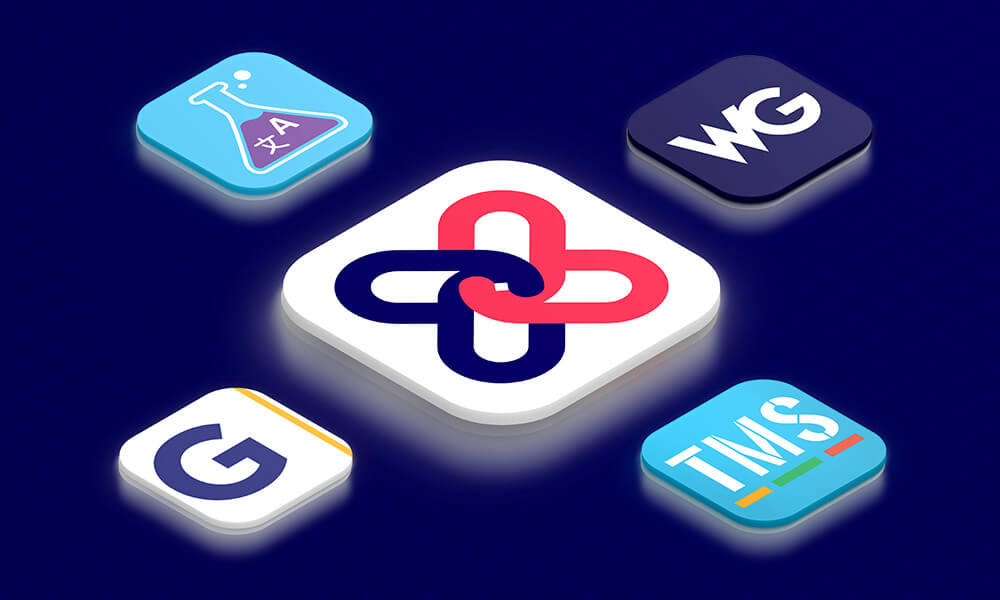 ---
In conclusion:
Consult VA will devise a strategy that is feasible for your business and provides customers with value at the same time. It can sometimes be challenging to design a banner and slider that look professional for your Shopify store. With Consult VA's design expertise, you can configure your website to meet your requirements and achieve website success!
Features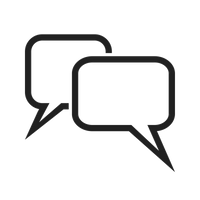 Better Communication
Now it's easy to send and streamline your onboarding and intuitive forms. We are here to fulfil your requests all at once!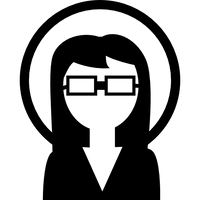 100+ Team of Experts
We make it easy! Keep a track of your invoices and project communication requirements all in one place with our super-easy communication tool and talk to our experts anytime anywhere.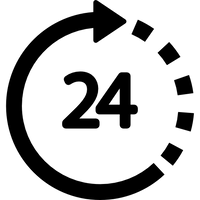 24*7 Support
Get regular updates on your projects! Our 24*7 team support helps you keep a track on every milestone for your business sucsess!

100% Refund Policy
No win-no fee! Claim your refund if you are not satisfied with our service, you get full amount back with no further questions asked!