LayoutHub ‑ Easy Page Builder Speed Store design apps in Shopify
Our mission is more than creating a page builder tool. We work for the purpose of helping online store owners create professional websites with high conversion rates. And we understand that your main job is business, not to spend hours designing websites yourself.
LayoutHub is an easy page builder that helps merchants quickly set up an online store with any kind of page type by using our library of pre-designed layouts and blocks.
Based on all pre-made templates you can easily import a complete page layout or insert each individual block in any position of the page.
With LayoutHub you can create a landing page, home page, product page, sales page, collection page, about-us page, contact-us page, blog list page, blog detail page, FAQ page, 404 page, Coming soon page.
Highlight Features that take you to have a look and feel:
Easy to use as step by step.
Designed for non-technical people.
Have both options Free and Premium package for comfortable to use.
Big Library of layouts and sections to unlimited your brand style.
Plan to release from 30 to 50 layouts per month.
All layouts were optimized UX/UI for Hight Conversation Rate.
Mix any block/section with Drag and Drop in the library to get the style you love.
Easy to Preview and Import the layout for starts.
Compatible and Responsive for all devices.
High-speed was optimized and friendly with the search engine.
Data is yours, once you have installed a layout. It will not be affected by the removal of our app.
Compatible with all Shopify Themes, Apps.
You care about your business plan. We care about your store design.
All design style in our Library now:
Home pages
Product pages
Landing pages 
Subpages
Slider
Call to action
Collections
Form
News/Blog
Social
Testimonials
Services
FAQs
We hope you have a try for looks and feel. Let get started with the easiest way to build an E-commerce store nowadays with LayoutHub. Lazyload images now available Compatible with all Store Languages apps: Langify, Translation Lab, Translate My Store...
LayoutHub ‑ Easy Page Builder Speed Store design apps in Shopify
---
---
---
In conclusion:
Consult VA will devise a strategy that is feasible for your business and provides customers with value at the same time. It can sometimes be challenging to design a banner and slider that look professional for your Shopify store. With Consult VA's design expertise, you can configure your website to meet your requirements and achieve website success!
Features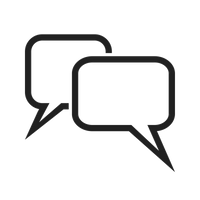 Better Communication
Now it's easy to send and streamline your onboarding and intuitive forms. We are here to fulfil your requests all at once!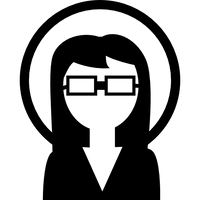 100+ Team of Experts
We make it easy! Keep a track of your invoices and project communication requirements all in one place with our super-easy communication tool and talk to our experts anytime anywhere.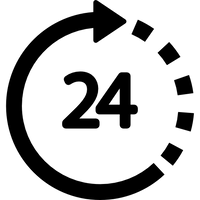 24*7 Support
Get regular updates on your projects! Our 24*7 team support helps you keep a track on every milestone for your business sucsess!

100% Refund Policy
No win-no fee! Claim your refund if you are not satisfied with our service, you get full amount back with no further questions asked!