Loox Product Reviews & Photos Conversion in Shopify
6 reasons merchants choose Loox
Read why Shopify & Shopify Plus merchants use Loox to boost trust, drive word of mouth and referrals, and increase customer retention and sales.
1. Collect more reviews, photos and videos
Loox gathers authentic product reviews by using smart and customizable review request emails.
Schedule by delivery time or order status
Offer a discount for photo / video reviews
Send review request reminders
Photo / Video reminders for text reviews
Send review requests up to 3 months back upon install
2. Beautiful displays that make YOUR brand shine
Loox's Shopify reviews app provides merchants with eye-catching widgets for showcasing their happy customer content
Galleries in list/grid layout, product review carousels, review popups, and a reviews sidebar
Customizable to match your brand
Looks great on any theme, mobile-friendly & fully responsive
3. High ROI: Loox is a revenue generator
Encourage word of mouth and repeat purchases with photo and video review incentives, and referral discounts.
Site-wide referral widgets
One/Two-sided incentives (Give 10%, Get $5)
Next-purchase discount codes for photo and video reviews
Drive brand discovery via social media & Google Shopping
4. Easy setup and 24/7 support
Intuitive app interface and configuration
No technical knowledge needed
World-class support available 24/7
5. Loox reviews do not slow down your website
A CDN (content delivery network) to serve all scripts and photos in milliseconds
Only starts loading after the page is fully loaded
6. Recognized as a best-in-class technology solution
Official Shopify Plus Technology Partner
Official Google Reviews Partner
7. (Bonus) Additional Features
Available in English, French (Avis) & 17 other languages
Import reviews from any source. 1-Click AliExpress reviews importer. Built in imports all other review apps
Customization & branding - Define email timing, review form questions, widget colors, looks, font, size & position
Moderation - You decide which product reviews get published
Reply to reviews - Add a public response to published customer reviews
Inline SEO - Display product reviews & ratings on search results with Rich Snippets
Create look-alike audiences based on your happiest customers
Grouping - Automatically share reviews between similar or identical products
Happy Customers page - Show off all your product reviews in one place
GDPR & CCPA Compliant
Loox Product Reviews & Photos Conversion in Shopify
---
---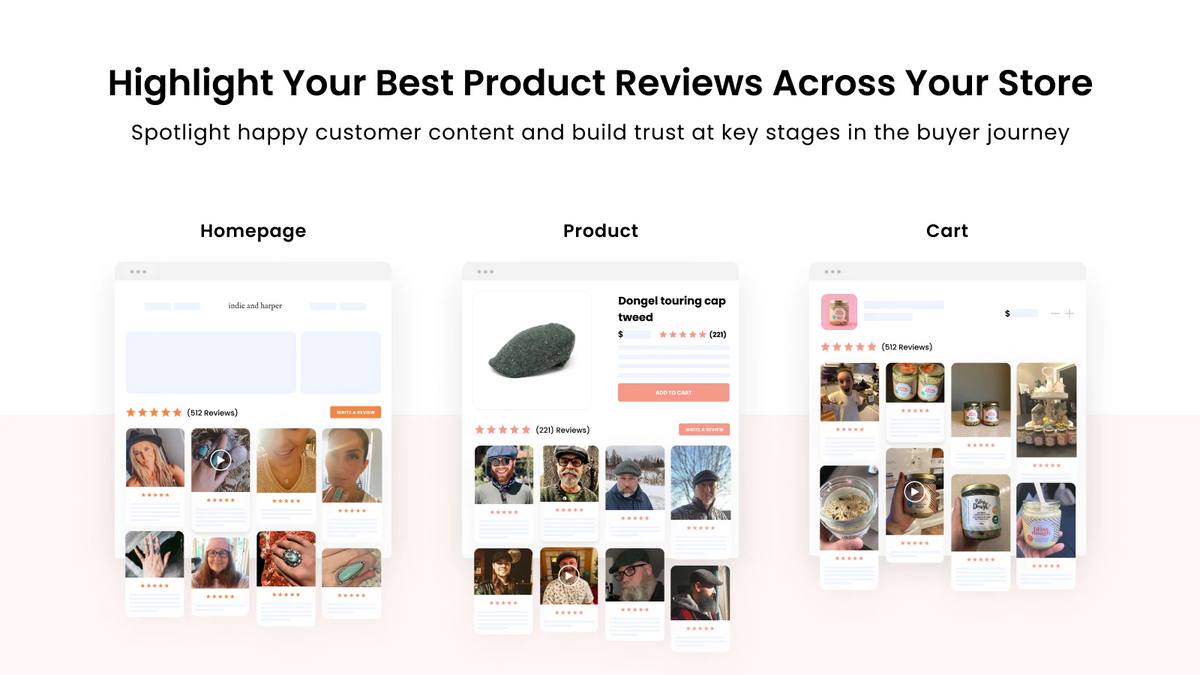 ---
In conclusion:
Consult VA will devise a strategy that is feasible for your business and provides customers with value at the same time. It can sometimes be challenging to design a banner and slider that look professional for your Shopify store. With Consult VA's design expertise, you can configure your website to meet your requirements and achieve website success!
Features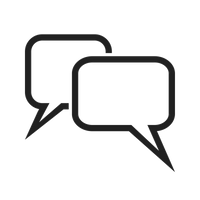 Better Communication
Now it's easy to send and streamline your onboarding and intuitive forms. We are here to fulfil your requests all at once!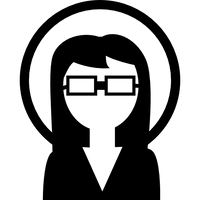 100+ Team of Experts
We make it easy! Keep a track of your invoices and project communication requirements all in one place with our super-easy communication tool and talk to our experts anytime anywhere.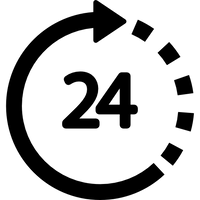 24*7 Support
Get regular updates on your projects! Our 24*7 team support helps you keep a track on every milestone for your business sucsess!

100% Refund Policy
No win-no fee! Claim your refund if you are not satisfied with our service, you get full amount back with no further questions asked!