Metafields Guru MARKETING IN SHOPIFY
Metafields Guru helps you to create, update and delete metafields for products, variants, smart and custom collections, customers, orders (draft orders included), blogs, pages and the shop directly from your Shopify admin panel. Online store 2.0 compatible!
Manage and sync your data with ease
The bulk editor allows you to create, update and delete metafields for all resources or a filtered selection with just one click.
The import/export functionality is here to help you manage the huge sets of data... and the small ones as well - it's up to you. Import metafields from a spreadsheet, copy metafields from another store or a third-party app's export file? Yep, that will work. With the smart fields mapping, you can import the metafields from a custom CSV file.
Excel-like editor
A customizable tool that helps you to edit the data in bulk, on a single page. Configure the list of metafields to work with: select from metafield sets, Shopify metafield definitions or simply add a bunch of custom metafields — it's up to you to decide. Great for those who prefer to manage the data with spreadsheets.
Metafield sets
Metafield sets allow you to create groups of metafields to be applied to all the entities of specific resource type; let's say to all products. Or you can create a set for a filtered selection. Filter products by vendor, type or tags. Not only it saves time, but also eliminates the need to hassle with the technical details like metafield namespace, key and type - enter the value, save changes and that's it! Over 20 metafield types available!
Browser extension
This cool feature brings metafields management to a completely new level. Now you won't need to switch to the app each time you need to add or update a metafield or a metafield set - manage them directly in Shopify admin panel.
Sandbox mode
The sandbox mode grants you unlimited access to multiple advanced features of our app free of charge as long as your store is on under development. Once you switch to a paid Shopify plan, the sandbox mode will be disabled. You'll need to upgrade your Metafields Guru subscription to keep using these features.
Free plan available. Always.
The main concept of this app remains the same forever: a fast, user-friendly and secure metafields editor everyone can install and use.
We keep your data safe and private
When it comes to protecting your data and private information, we've got it locked as safe as the gates of the Underworld guarded by Cerberus. And we never, EVER disclose any data to third-parties without your permission.
Metafields Guru MARKETING IN SHOPIFY
---
---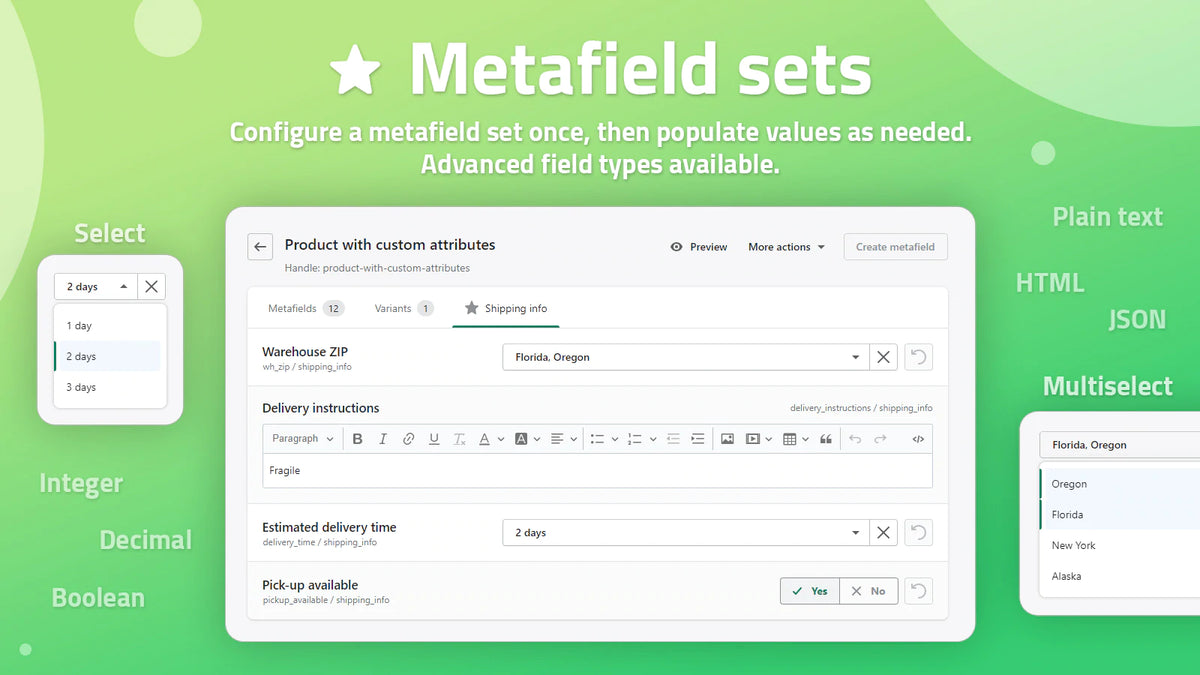 ---
In conclusion:
Consult VA will devise a strategy that is feasible for your business and provides customers with value at the same time. It can sometimes be challenging to design a banner and slider that look professional for your Shopify store. With Consult VA's design expertise, you can configure your website to meet your requirements and achieve website success!
Features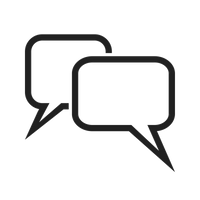 Better Communication
Now it's easy to send and streamline your onboarding and intuitive forms. We are here to fulfil your requests all at once!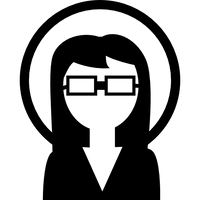 100+ Team of Experts
We make it easy! Keep a track of your invoices and project communication requirements all in one place with our super-easy communication tool and talk to our experts anytime anywhere.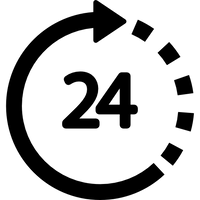 24*7 Support
Get regular updates on your projects! Our 24*7 team support helps you keep a track on every milestone for your business sucsess!

100% Refund Policy
No win-no fee! Claim your refund if you are not satisfied with our service, you get full amount back with no further questions asked!