PageFly Landing Page Builder Store design apps in Shopify
Whether you are a small / medium-sized business, or a Shopify Plus brand, with PageFly, you can publish high-quality pages and manage your site with confidence and utmost control.
Get ahead of the competition with powerful page building tool
Create various page types at ease:
Sales landing pages
"Coming soon" pages
Product pages
Pricing pages
Collection pages
About us pages
Contact us pages
FAQ pages
Blog pages
For Online store 2.0: You can create page sections with PageFly and add them to your existing Shopify pages.
Flexible pricing
PageFly offers flexible month-to-month pricing plans that allows for you to pay for what you want, when you need it.
You can draft as many pages as you like and choose your best pages or page sections to publish.
You pay only for publishable slots, which can be either pages or page sections. The maximum number of publishable pages and sections is varied based on the plan you choose.
Elements Library allows you to do so much more than you can imagine
We got what it takes to create the perfect sales landing page that meets: Emotion, Logic and Urgency.
Easy Jumpstart: Pre-made sections, holiday templates are all ready at your fingertips to quickly get on board with the sales season.
Content Display: Color Swatches, Animation, Slideshow, Tabs, Accordion, Image, Video, Product Options / Variants, Sticky Section, Hero Banner, Pagination, Lazy Loading, Parallax…
Credibility: Reviews & Ratings, Badges & Seals,...
Fear-of-missing-out Effect: Countdown Timer, Compare At Price, Low-in-stock, Animations,...
Advanced: HTML/Liquid, Javascript, CSS editor to make custom styling of your own.
Integration with popular Shopify apps in many categories including reviews & ratings, subscription, email marketing, push notifications, upsell & cross sell, order tracking...
We're always here 24/7 happy to help!
Do you know our little secret in having so many happy customers? We give them FULL attention. Once you install our app, our Dream Team of experts will accompany and assist you 24/7, all along the way to help you create the best pages for your business.
PageFly Landing Page Builder Store design apps in Shopify
---
---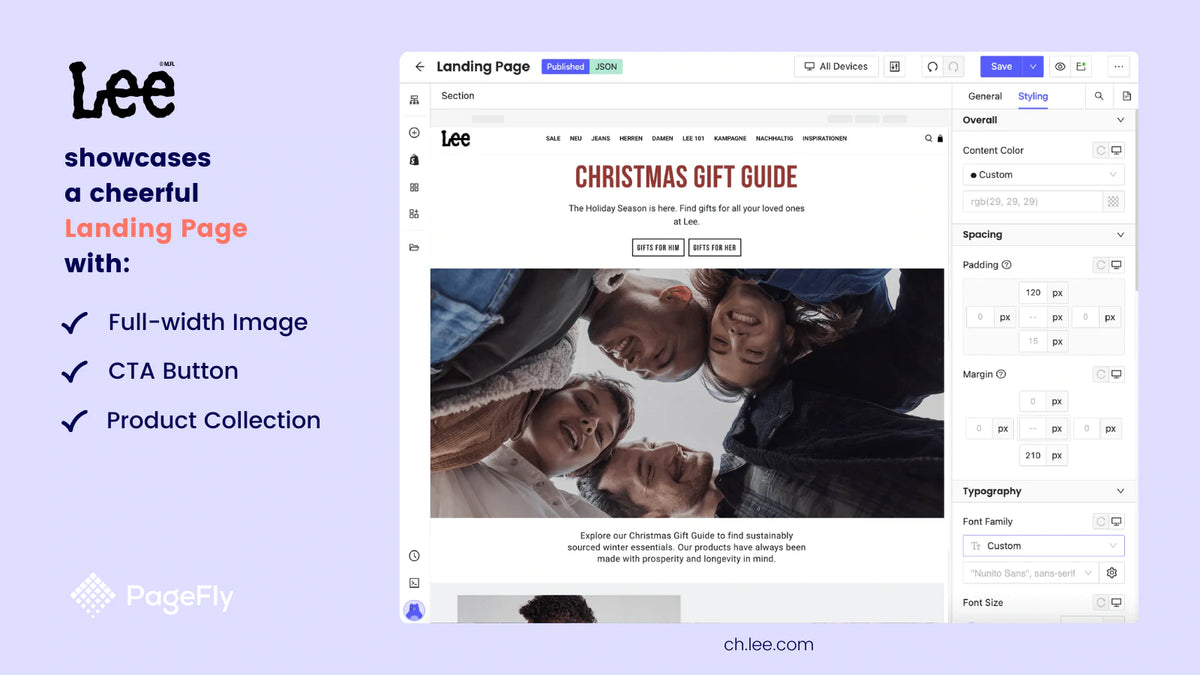 ---
In conclusion:
Consult VA will devise a strategy that is feasible for your business and provides customers with value at the same time. It can sometimes be challenging to design a banner and slider that look professional for your Shopify store. With Consult VA's design expertise, you can configure your website to meet your requirements and achieve website success!
Features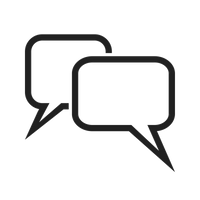 Better Communication
Now it's easy to send and streamline your onboarding and intuitive forms. We are here to fulfil your requests all at once!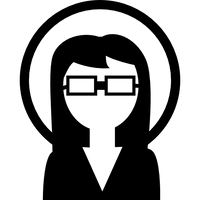 100+ Team of Experts
We make it easy! Keep a track of your invoices and project communication requirements all in one place with our super-easy communication tool and talk to our experts anytime anywhere.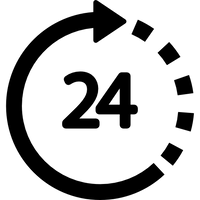 24*7 Support
Get regular updates on your projects! Our 24*7 team support helps you keep a track on every milestone for your business sucsess!

100% Refund Policy
No win-no fee! Claim your refund if you are not satisfied with our service, you get full amount back with no further questions asked!