We will assist you coordinated & configure the Shopify Contact Form Mail Popup app for your Shopify store, So you'll be able begin settings up instantly for success. We will moreover help in creating custom apps or setting up existing ones to assist you move past the nuts and basics of Shopify and turn your location into a well-oiled business machine.
Using email Pop-ups and Newsletters 
Using email pop-ups and newsletters will allow you to capture your visitors' email addresses later, so they become sales later.
Upsells, cross[-sells & one-click 
Upsells maximize sales with cross-selling, one-click upselling, and motivating sales when using a sales motivator bar.
Exit Intent & Exit Popup
By using exit intent & exit popups, we can detect and prevent potential buyers from abandoning a cart.
---
In conclusion:
We can help you add new features to your Shopify store without stressing you out. Make the most of our practical solution to make your store successful.

Our experts at Consult VA can help you add new features to your Shopify store. Connect with us to improve your store management.

Features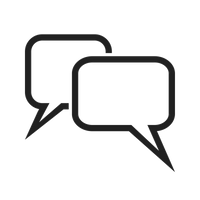 Better Communication
Now it's easy to send and streamline your onboarding and intuitive forms. We are here to fulfil your requests all at once!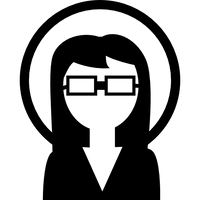 100+ Team of Experts
We make it easy! Keep a track of your invoices and project communication requirements all in one place with our super-easy communication tool and talk to our experts anytime anywhere.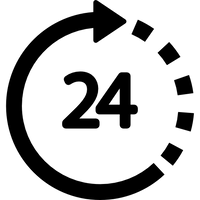 24*7 Support
Get regular updates on your projects! Our 24*7 team support helps you keep a track on every milestone for your business sucsess!

100% Refund Policy
No win-no fee! Claim your refund if you are not satisfied with our service, you get full amount back with no further questions asked!