The product description is one of the most important aspects of your online shop when it comes to conversion. Our focus is always on Words that speak to and focus on the buyers. This shows the difference between you and the competition. Words allow us to tell stories and create connection between product and buyer.

A good product description describes the product's features and benefits, acknowledges the problem it solves, and declares why it's the best product for the job.
Must Have's
✅Buyer personas
✅Features and benefits 
✅Reflect brand's language
✅Bullet points
✅Use more images 
Our Focus
✅Use influential words
✅Optimize copy for search engines
✅Unique value proposition
✅Create a buying desire
✅Optimize for mobile
Our Works
We have written product contents for brands in almost all the niche's like Fashion, Home improvement, Pets, Kids, Food & drinks.
Base Price $500.00​ $20.00​
---
---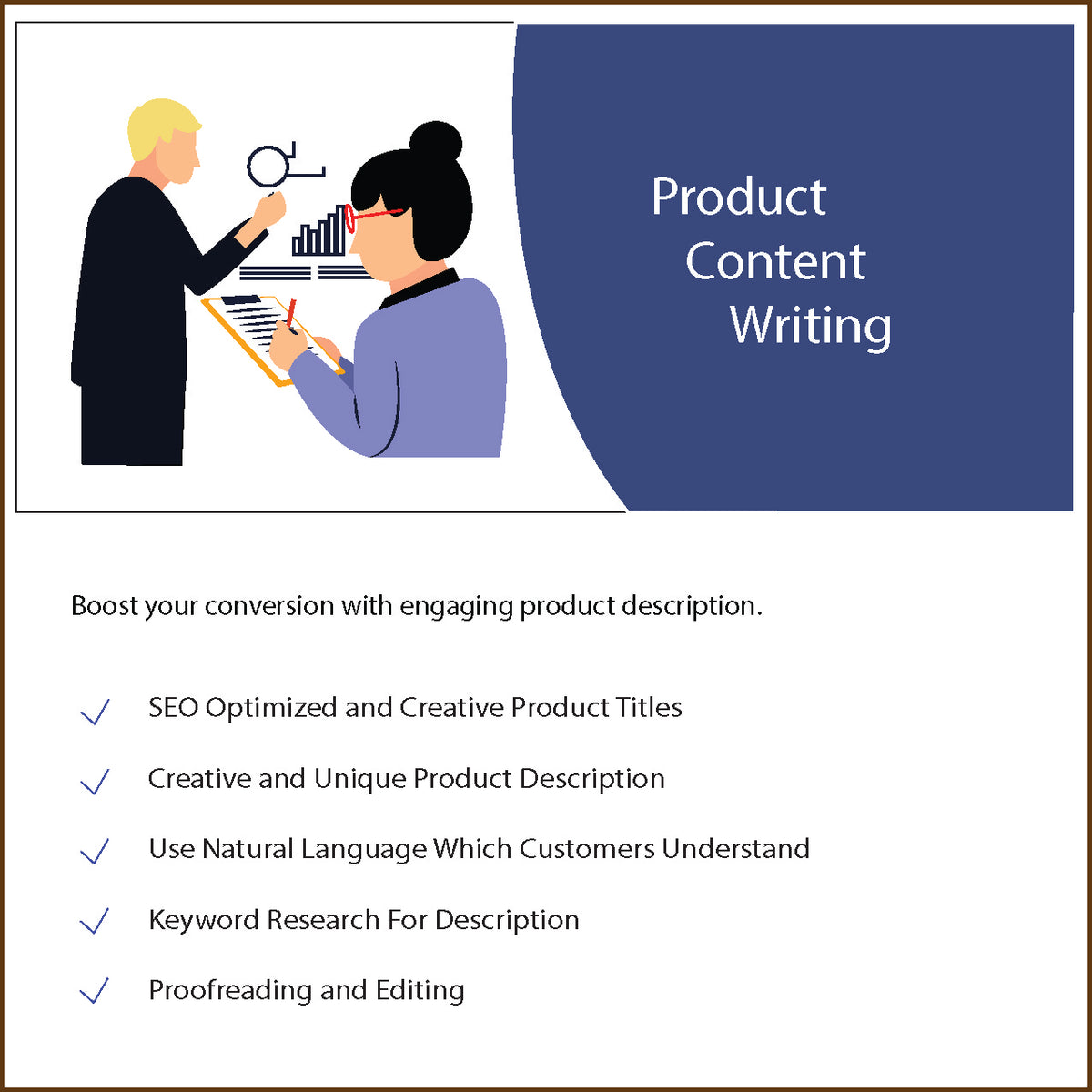 ---
In conclusion:
We can help you add new features to your Shopify store without stressing you out. Make the most of our practical solution to make your store successful.

Our experts at Consult VA can help you add new features to your Shopify store. Connect with us to improve your store management.
Features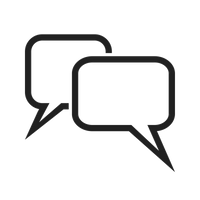 Better Communication
Now it's easy to send and streamline your onboarding and intuitive forms. We are here to fulfil your requests all at once!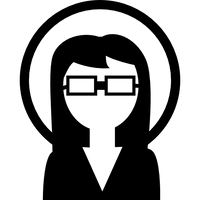 100+ Team of Experts
We make it easy! Keep a track of your invoices and project communication requirements all in one place with our super-easy communication tool and talk to our experts anytime anywhere.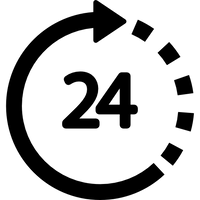 24*7 Support
Get regular updates on your projects! Our 24*7 team support helps you keep a track on every milestone for your business sucsess!

100% Refund Policy
No win-no fee! Claim your refund if you are not satisfied with our service, you get full amount back with no further questions asked!