Registration Form in Shopify
Customers use Shopify forms across a range of touch points, from registering to commenting on blogs, getting in touch with merchants, and even adding product variations to carts. It's crucial that forms are robust and user-friendly since they act as the connection between your clients and their customers.
Forms for registering customers can be tedious to create. Also, building them from scratch can lead to mistakes. Luckily, we provide excellent customer registration forms development services to resolve these concerns.
Registration fields can be customized 
Your registration form should have extra custom fields. This will allow you to collect the data you want. Design registration forms  in a way that fits your style.
A new customer is notified by mail
New customers should be informed  to store administrators. The admin will be notified of the custom fields filled in by each new customer. 
Data modification for customers
The store administration area allows you to view and edit all custom fields filled out by your customers. They can also edit their information within their account.

Registration Form in Shopify
---
---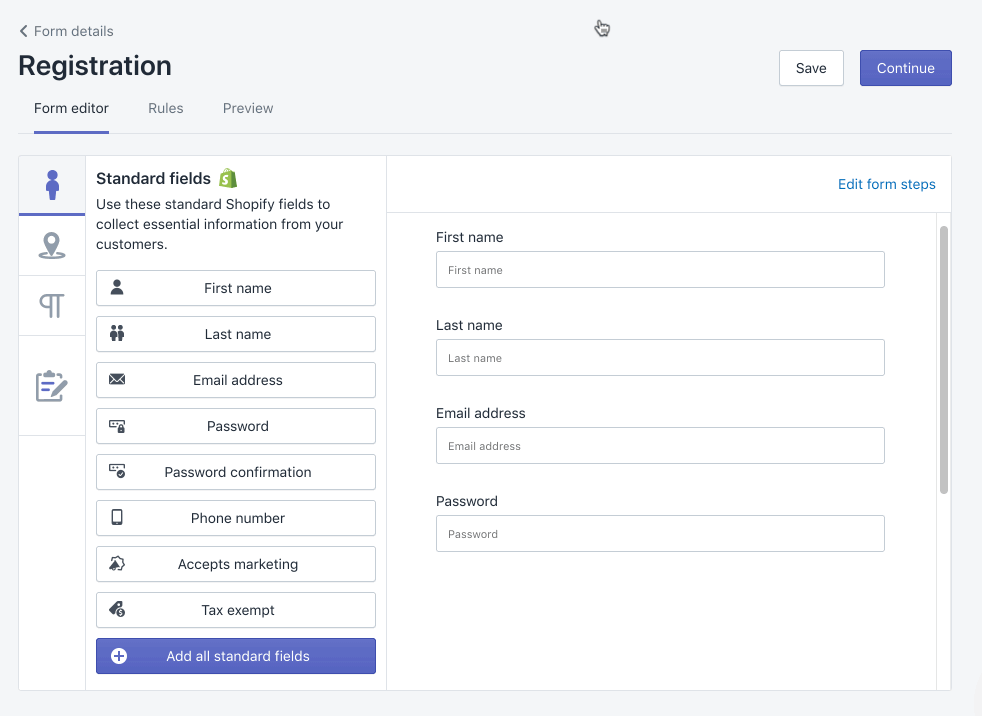 ---
In conclusion:
We can help you add new features to your Shopify store without stressing you out. Make the most of our practical solution to make your store successful.

Our experts at Consult VA can help you add new features to your Shopify store. Connect with us to improve your store management.
Features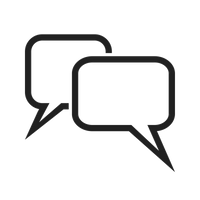 Better Communication
Now it's easy to send and streamline your onboarding and intuitive forms. We are here to fulfil your requests all at once!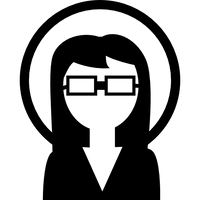 100+ Team of Experts
We make it easy! Keep a track of your invoices and project communication requirements all in one place with our super-easy communication tool and talk to our experts anytime anywhere.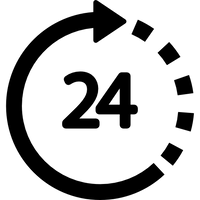 24*7 Support
Get regular updates on your projects! Our 24*7 team support helps you keep a track on every milestone for your business sucsess!

100% Refund Policy
No win-no fee! Claim your refund if you are not satisfied with our service, you get full amount back with no further questions asked!