Sales Pop up Free Shipping Bar Conversion in Shopify
Why Install Sales Pop up, Social Proof & Recent Sales Notification app on your Shopify store?
Sales pop ups create urgency and allow you to show your visitors what items have been bought recently. It creates social proof & trust with trust badges that your store needs among new store visitors. You can also reduce friction with quick view of products on store.
Top available features now.
Sales Notifications
Stock Countdown Bar (for variations too)
Countdown Timer aka Countdown Clock
Product Visitors Counter - live traffic counter
Sold Counter - Sold stock
Quick View Popup
Trust Badges
Free Shipping Bar / Quick Announcement Bar
Upsell / Cross Sell (soon)
Sales popup app displays recent order notifications and sold inventory count to show what others are buying. This recent sales notification app is one of the best apps to convert your visitors to buyers.
Top Benefits of Sales Pop ups | Social Proof
Creating social proof by displaying sales popup activity
Create urgency among buyers with Countdown Timer and Stock Countdown
Show product popularity by displaying live traffic counter
Boost sales, engagement & conversion
Reduce bounce rate
What do you achieve with Sales Pop up Sales Notifications?
As a new store, when you don't have well-established brand then visitors might be hesitant to buy from your store. This behavior can cause cart abandonment. This is when the sales notifications come in handy to improve conversion and encourage the visitors to buy by creating urgency. We are working to add cart notifications soon to help show more activities on the store.
This sales popup recedes automatically after some time to prevent obstructing the browsing experience of users. Sales popup app has different sales notification styles to have your desired look and feel of the sales popups.
Establish Social Proof & Urgency with Recent Sales Pop ups
Sales pop up notification app is designed on the concept of creating social proof by showing the purchases from other users on your store. The recent sales notifications, countdown timer, stock countdown bar & quick announcement bar features improve conversion also create urgency & scarcity by giving a sense of a physical store and build trust by showing the trust badges & activities of other customers. Pop up de vendas boost sales conversion during Valentine's Day, Black Friday Cyber Monday (BFCM) flash sales and Christmas holiday season.
Responsive and Customizable Sales Popup
Sales Pop up Notifications app is mobile friendly to ensure that you don't lose your mobile customers. You can customize the design and contents of the sales popup as well as set the display time. There are more options to control and manage the recent sales notifications on your store.
Sales Pop up Free Shipping Bar Conversion in Shopify
---
---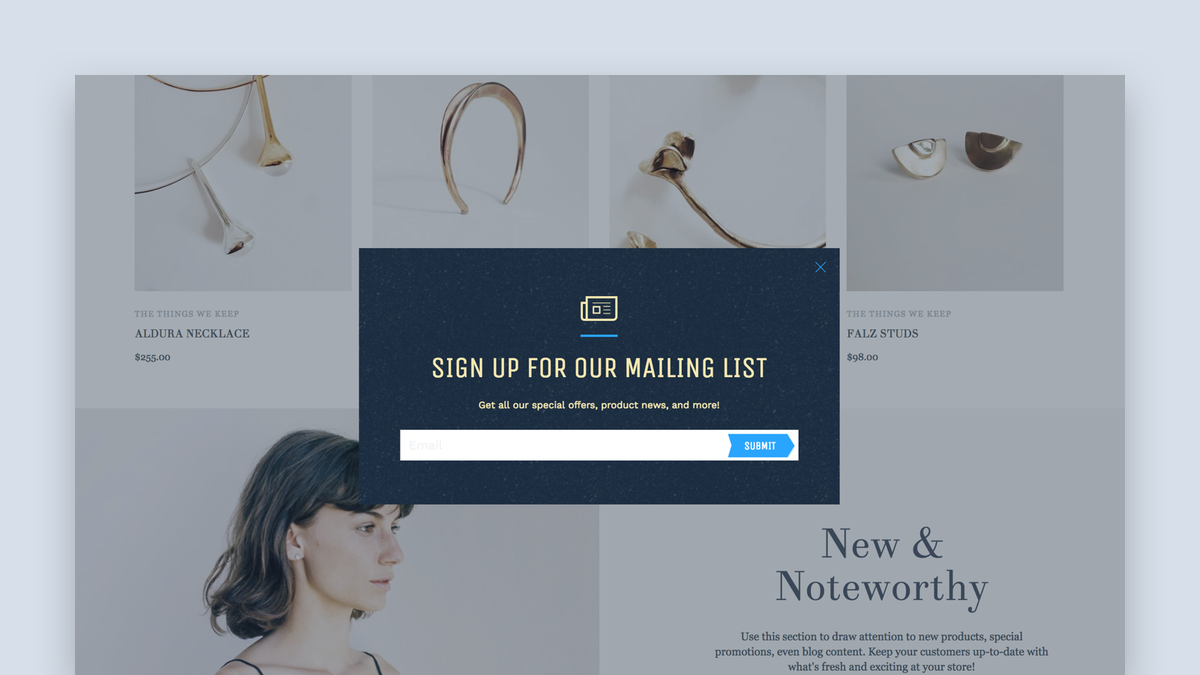 ---
In conclusion:
Consult VA will devise a strategy that is feasible for your business and provides customers with value at the same time. It can sometimes be challenging to design a banner and slider that look professional for your Shopify store. With Consult VA's design expertise, you can configure your website to meet your requirements and achieve website success!
Features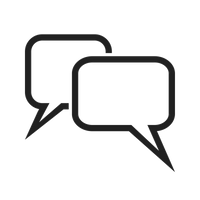 Better Communication
Now it's easy to send and streamline your onboarding and intuitive forms. We are here to fulfil your requests all at once!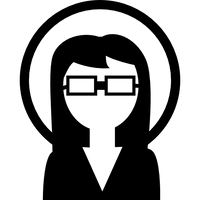 100+ Team of Experts
We make it easy! Keep a track of your invoices and project communication requirements all in one place with our super-easy communication tool and talk to our experts anytime anywhere.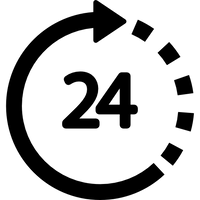 24*7 Support
Get regular updates on your projects! Our 24*7 team support helps you keep a track on every milestone for your business sucsess!

100% Refund Policy
No win-no fee! Claim your refund if you are not satisfied with our service, you get full amount back with no further questions asked!