SEO Image Optimizer & page speed Marketing in Shopify
Add the app to your store and run a completely simple SEO checkup for your site. If you are serious about building an e-commerce business. Join us now to start your SEO Journey. Seoant (SEO Master) will guide you on the way to rank higher on search engines and get more stable free traffic.
Addition: We approve expert service for you that want to improve the site page speed.
Features Include
Detailed SEO Report
On-page SEO Scan
Google Search Console - Site Report
Bulk Edit Alt Text
Quick input label - Quick edit your Image Alt Text
Bulk Edit Meta Elements
SEO Meta Elements Automated Templating
Broken Link Management
Auto-Detect Broken Links
Structure Data
JSON-LD set up
Automated detection of Duplicate Meta Element Problem
Detailed SEO Check Report
Advance SEO Checkup for your Shopify site, which gives you a clear SEO score. A guideline will be formed to show you which section of your site should be optimized. No more loss of direction on how to optimize your site.
On-page SEO Scan
The On-page SEO feature helps Google to better understand what your pages are all about. Improving on-page SEO will ensure a higher ranking on Google and earn more organic traffic.
Bulk Edit Alt Text & Meta Elements
Seoant (SEO Master) provides you the function of editing Alt Text, Title Tag, and Meta Description within one page. Additionally, you will able to bulk edit the Image Alt Text and Meta Elements within only a few clicks. With this feature, there is no more hassle for such tedious works.
SEO Meta Elements Automated Templating
Simply set a preferred template for Image Alt Text, Title Tag, or Meta Description and synchronize it to the pages that you want to process with the optimization. Never have to waste your time edit Meta elements one by one.
Broken Link Management
404 not found pages will damage your site ranking and user experience. Track and fix your website's 404 error pages/broken links. Fixing 404 errors will make sure never to miss a high purchase intent customer ever again.
Structured Data & Rich Snippet
Seoant (SEO Master) setup JSON-LD to make your search result more visible on Google. Setting up Rich Snippet will make your SERP stand out from the crowd, and it will increase your CTR and help your brand grow.
SEO Image Optimizer & page speed Marketing in Shopify
---
---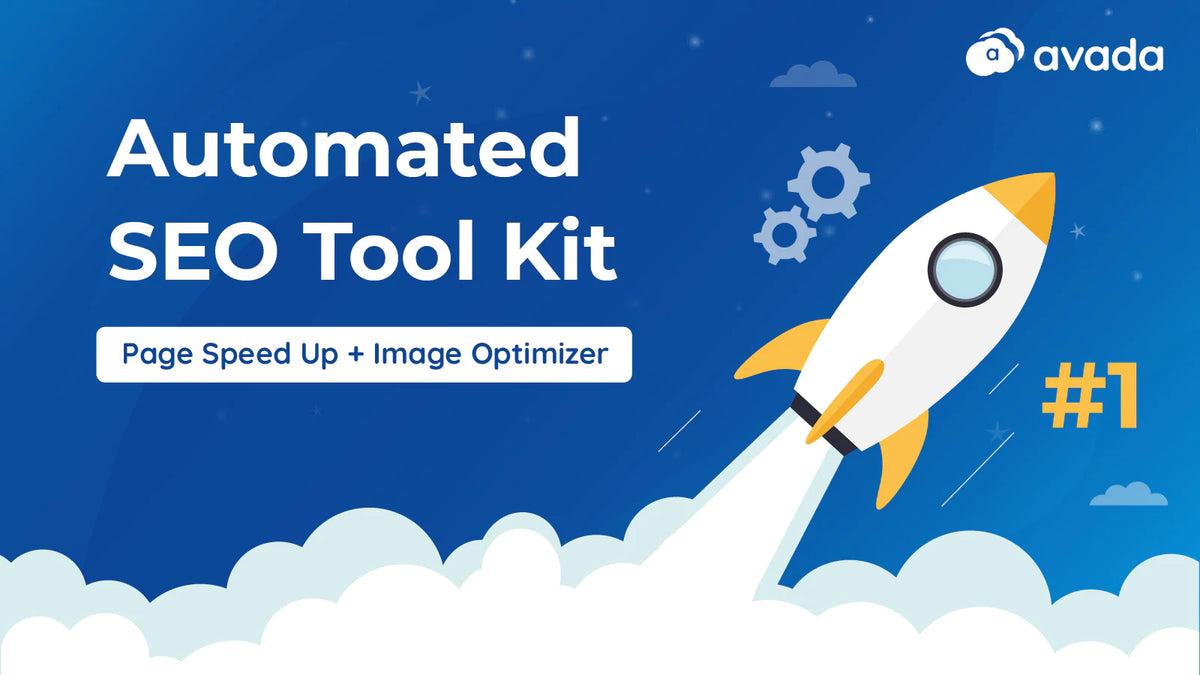 ---
In conclusion:
Consult VA will devise a strategy that is feasible for your business and provides customers with value at the same time. It can sometimes be challenging to design a banner and slider that look professional for your Shopify store. With Consult VA's design expertise, you can configure your website to meet your requirements and achieve website success!
Features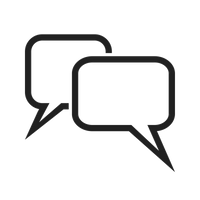 Better Communication
Now it's easy to send and streamline your onboarding and intuitive forms. We are here to fulfil your requests all at once!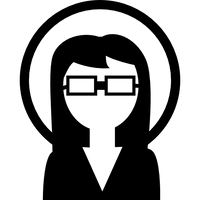 100+ Team of Experts
We make it easy! Keep a track of your invoices and project communication requirements all in one place with our super-easy communication tool and talk to our experts anytime anywhere.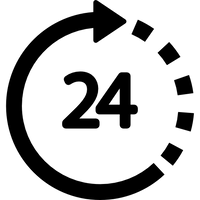 24*7 Support
Get regular updates on your projects! Our 24*7 team support helps you keep a track on every milestone for your business sucsess!

100% Refund Policy
No win-no fee! Claim your refund if you are not satisfied with our service, you get full amount back with no further questions asked!