Setup Google Ads Marketing in Shopify
Save money on your first Google Ads campaigns with an Adwords Discount
We're happy to offer you a promotional Google Ads coupon code to use in your first Adwords campaigns and start driving traffic to your store. (Conditions and restrictions apply).
A powerful Google Adwords automation marketing tool
Get Google Shopping, Smart Shopping, Search, Display & Remarketing campaigns effortlessly. After a simple installation process, which only takes a few minutes, your ads will be in the Google network with the guarantee of a Google Premier Partner.
Once your Google Ads have been created and launched, Clever ecommerce will start automatically optimizing your campaigns and maximizing your budget. Clever marketing automation software adjusts bids using algorithms to ensure that you get the best results.
Improve your marketing strategy with our powerful marketing automation tool, based on machine learning and big data!
Get Conversion Tracking Pixel installed
We will automatically install the conversion tracking pixel for your shop so that your campaigns can have metrics about conversion.
Get Search, Display & Retargeting Google Ads for Free and drive traffic to your store!
Once you finish the installation process, you will get:
Keywords generation: Automated generation of keywords based on your products and categories.
Search Google Ads: Get campaigns on Google search results and other Google sites when people search your relevant keywords.
Display ads & Banner creation: Reach people while they're browsing their favorite websites through image-focused Ads. We will create a set of banners at no cost.
Retargeting Google Ads: Retarget people that have previously visited your store by showing your display Ads. Get them back to purchase the products they were previously interested in.
Seasonal campaigns: Create Google Ads for Black Friday, Cyber Monday, and other marketing dates.
Google Smart Shopping Feed, Google Merchant Center & more with our Premium plan!
Take your marketing strategy to the next:
Dedicated Account Manager: Get assigned to an Adwords expert who works on your account & acts as the primary contact for questions or concerns.
Dynamic Remarketing Ads: Retarget your visitors by showing tailored ads to those who have previously visited your website, reminding them of the products they were interested in.
Google Shopping ads: We create & optimize your Google Shopping Feed to easily upload your products on Google Merchant Center, and then we will create your Smart Shopping campaigns.
Product & Category updates: Add new products or categories to your campaigns by contacting your account manager.
Weekly report: Receive scheduled reports about your Google Ads' performance.
Setup Google Ads Marketing in Shopify
---
---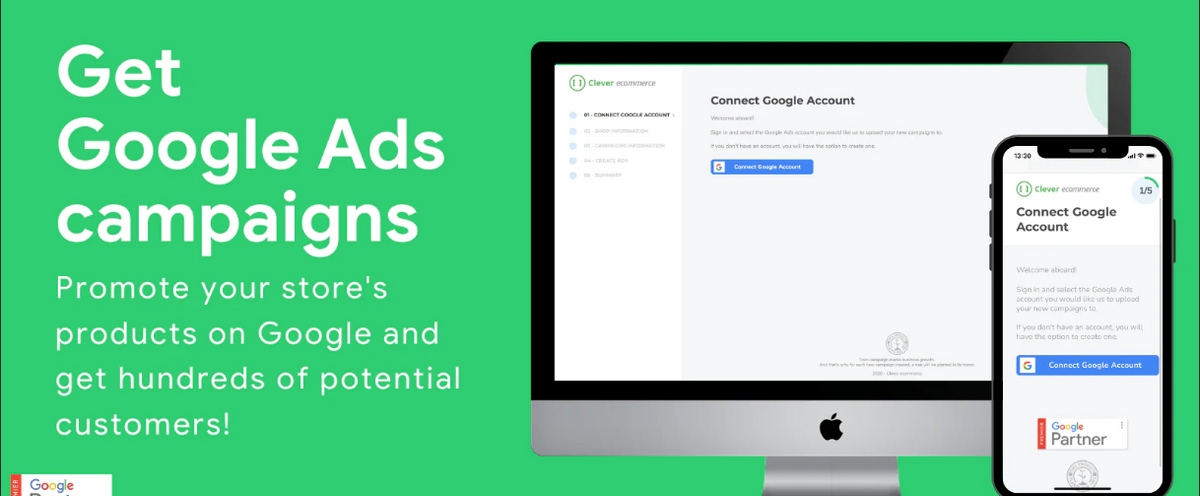 ---
In conclusion:
Consult VA will devise a strategy that is feasible for your business and provides customers with value at the same time. It can sometimes be challenging to design a banner and slider that look professional for your Shopify store. With Consult VA's design expertise, you can configure your website to meet your requirements and achieve website success!
Features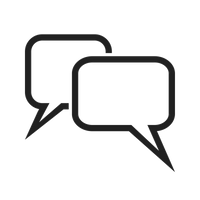 Better Communication
Now it's easy to send and streamline your onboarding and intuitive forms. We are here to fulfil your requests all at once!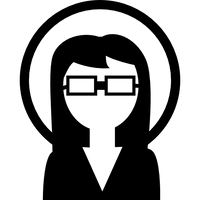 100+ Team of Experts
We make it easy! Keep a track of your invoices and project communication requirements all in one place with our super-easy communication tool and talk to our experts anytime anywhere.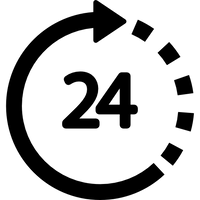 24*7 Support
Get regular updates on your projects! Our 24*7 team support helps you keep a track on every milestone for your business sucsess!

100% Refund Policy
No win-no fee! Claim your refund if you are not satisfied with our service, you get full amount back with no further questions asked!