Setup Google Analytics Marketing in Shopify
The best Google Analytics setup for Shopify stores.
FREE Audit of your google analytics account
Advanced tracking for 100% correct order data in Google Analytics
Automatic Configuration tool
Integrated Dashboards with live data
Google Analytics 4 (GA4) support and advice!
Fast, correct, and automatic.
This one-time setup is all you need to have your google analytics account configured correctly and following the best practices for a Shopify store. Avoid spending hours digging through screens in Google Analytics wondering if you have checked the correct boxes. Let our app check the right boxes for you in just a couple of minutes.
Why is this important?
Google Analytics is an extremely valuable ally when setting your store up to best serve your market. The insights it provides contains a wealth of information about your site, your visitors, and where they came from. All this information can be used to find new customers and increase conversions. Having a correctly configured google analytics account for your Shopify store means that you can have confidence in the reports and numbers inside Google Analytics.
The more you know about the traffic coming to your store, the better you can make your store.
If your google analytics account is not configured properly, you could miss out on important information on your traffic and visitors. As new Google Analytics views won't be able to track historical data, it is important to get the configuration correct as soon as possible to avoid missing important data.
What the app can do for you:
FREE audit of your analytics account to identify any issues.
Automatically configure your Google Analytics account in just minutes. Fast, correct, and automatic.
Access to install an exclusive bundle of extremely useful custom dashboards and reports for Google Analytics including dashboards like for eCommerce, SEO and Site Performance, and reports like visitor demographics, metrics by the hour of the day, slow pages, search traffic, and more.
Quick & friendly Support - Get in touch with our support to receive help with any issue you might have.
Setup Google Analytics Marketing in Shopify
---
---
---
In conclusion:
Consult VA will devise a strategy that is feasible for your business and provides customers with value at the same time. It can sometimes be challenging to design a banner and slider that look professional for your Shopify store. With Consult VA's design expertise, you can configure your website to meet your requirements and achieve website success!
Features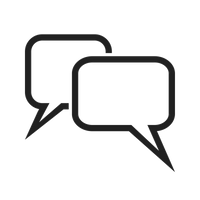 Better Communication
Now it's easy to send and streamline your onboarding and intuitive forms. We are here to fulfil your requests all at once!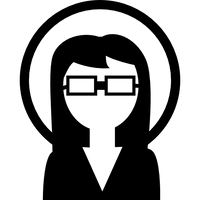 100+ Team of Experts
We make it easy! Keep a track of your invoices and project communication requirements all in one place with our super-easy communication tool and talk to our experts anytime anywhere.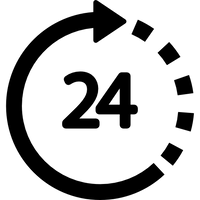 24*7 Support
Get regular updates on your projects! Our 24*7 team support helps you keep a track on every milestone for your business sucsess!

100% Refund Policy
No win-no fee! Claim your refund if you are not satisfied with our service, you get full amount back with no further questions asked!