In the past couple of years, Shopify has become the preferred platform for online storefronts. A variety of features and a simple interface make it extremely suitable for all types of businesses. Though easy to use, it can be quite time-consuming and tiresome to manage the store according to current market trends.
Shopify has enhanced its digital commerce offerings to cater to merchants. The rollout of its 3D models and video features is the best one to count-in.
So that you could ease your opportunities on now not missing out on easy sales? we have commenced the Shopify 3D models and Video on Shopify Product Pages service that will help you to multiply your visitors and grow income.
We have 5 Product Pages available in $ 500
On your product pages, your customers make most of their purchasing decisions, from selecting the right size, color, or variant to judging the quality of your products.
Clean photography and compelling copy are often what make your products stand out and motivate customers to add them to their carts. With Shopify's integrated support for 3D models and video, product pages take on a whole new dimension.
Your 3D models and videos can be uploaded directly to product pages as easily as images—no need to use custom code or third party apps.
---
In conclusion:
Consult VA will devise a strategy that is feasible for your business and provides customers with value at the same time. It can sometimes be challenging to design a banner and slider that look professional for your Shopify store. With Consult VA's design expertise, you can configure your website to meet your requirements and achieve website success!


Features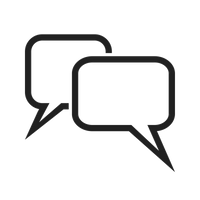 Better Communication
Now it's easy to send and streamline your onboarding and intuitive forms. We are here to fulfil your requests all at once!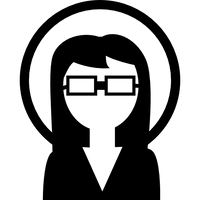 100+ Team of Experts
We make it easy! Keep a track of your invoices and project communication requirements all in one place with our super-easy communication tool and talk to our experts anytime anywhere.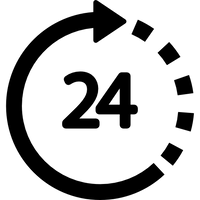 24*7 Support
Get regular updates on your projects! Our 24*7 team support helps you keep a track on every milestone for your business sucsess!

100% Refund Policy
No win-no fee! Claim your refund if you are not satisfied with our service, you get full amount back with no further questions asked!