Shopify upgrade into Shopify 2.O
Shopify 2.0 is Shopify's next-generation theme engine. This represents a significant change to the Shopify online eCommerce platform, with improvements designed to make it scalable for larger eCommerce businesses.
Shopify 2.0 may alter how the company is seen in the e-commerce industry. 
Shopify 2.0 Sections Everywhere
Sections form the different parts of a page, such as banners or text blocks. Sections in Shopify allow you to build your page and move different elements around without having to hardcode those elements.
Previously, this feature on Shopify was limited to home pages only. Now, with Shopify 2.0, you can work with sections anywhere on your website.
New Metafields Integration
Another very useful feature of Shopify 2.0 is the meta fields function.

Meta fields are additional data that you can add to individual pages or items.

For example, you can add an ingredient list or a size chart to an individual product. With the new meta fields feature, you can do this directly in the Shopify editor without the need for additional coding or apps.
Better App Integration
Traditionally, there has not been much flexibility when it comes to integrating apps and how they interact with your Shopify store.

That changes with Online Store 2.0, which delivers apps in blocks within a page. This new modular approach to apps means you have full control over which pages the app appears on, and in which places on the page.

You can add or remove apps and also change app settings using the theme editor.

This also serves to speed up the site, which is becoming increasingly important for search engine optimization (SEO), which brings us to the next point...
Are You Ready to Migrate to Shopify 2.0?
Shopify 2.0 offers improved tools for theme developers, more customizable areas, and faster load times.

The online retail landscape is constantly changing and evolving. With Shopify 2.0, you won't have to worry about keeping up with the changes because you'll be at the forefront.

If you're serious about growing your brand and your online retail business, now is the time to upgrade to Shopify 2.0.
Shopify upgrade into Shopify 2.O
---
---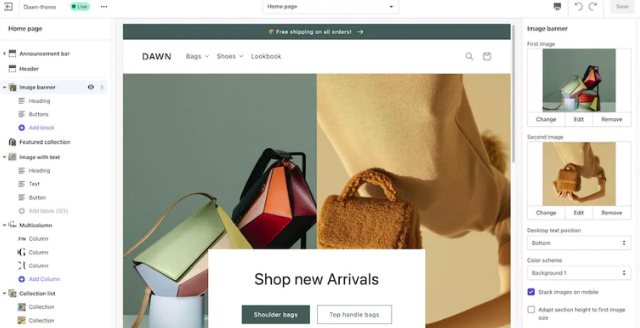 ---
In conclusion:
Consult VA will devise a strategy that is feasible for your business and provides customers with value at the same time. It can sometimes be challenging to design a banner and slider that look professional for your Shopify store. With Consult VA's design expertise, you can configure your website to meet your requirements and achieve website success!
Features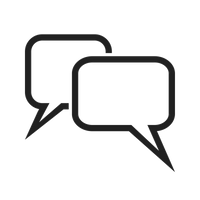 Better Communication
Now it's easy to send and streamline your onboarding and intuitive forms. We are here to fulfil your requests all at once!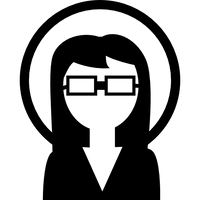 100+ Team of Experts
We make it easy! Keep a track of your invoices and project communication requirements all in one place with our super-easy communication tool and talk to our experts anytime anywhere.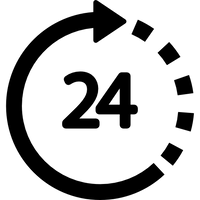 24*7 Support
Get regular updates on your projects! Our 24*7 team support helps you keep a track on every milestone for your business sucsess!

100% Refund Policy
No win-no fee! Claim your refund if you are not satisfied with our service, you get full amount back with no further questions asked!