Slider Banner Design in Shopify
Whatever your business type, you likely have plenty of untapped potential. Let us help you achieve fantastic results with our innovative ideas, great imagination, and experience. Our team is looking forward to working with you!
How would you like your customers to be impressed with lively eye-catching images right on your online store? An app called Banner Slider allows users to upload, customize, and show an assortment of banners as sliders. Among the sliders we offer are simple fade slideshows, image galleries, banner rotators, banner sliders, carousels sliders, thumbnail navigators with arrows, list sliders, and thumbnail sliders with images, and others.
Banner Slider Apps for Shopify
Image Slider, Product Carousel
Testimonials Slideshow
Professional Banner Slider
Banner Slider ‑ Image Slider
Accordion Slider Slider
Revolution Layer Slider
Slider Banner Design in Shopify
---
---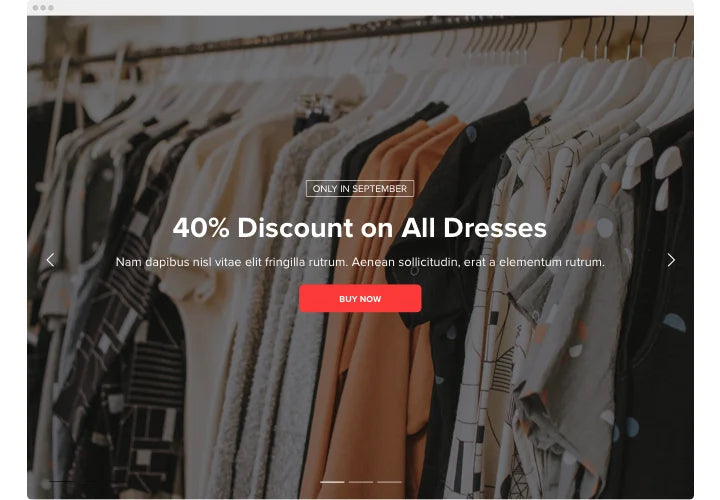 ---
In conclusion:
Consult VA will devise a strategy that is feasible for your business and provides customers with value at the same time. It can sometimes be challenging to design a banner and slider that look professional for your Shopify store. With Consult VA's design expertise, you can configure your website to meet your requirements and achieve website success!
Features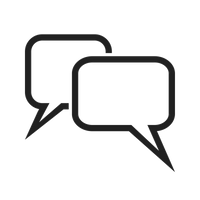 Better Communication
Now it's easy to send and streamline your onboarding and intuitive forms. We are here to fulfil your requests all at once!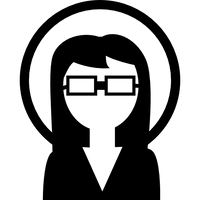 100+ Team of Experts
We make it easy! Keep a track of your invoices and project communication requirements all in one place with our super-easy communication tool and talk to our experts anytime anywhere.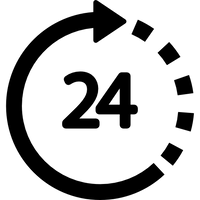 24*7 Support
Get regular updates on your projects! Our 24*7 team support helps you keep a track on every milestone for your business sucsess!

100% Refund Policy
No win-no fee! Claim your refund if you are not satisfied with our service, you get full amount back with no further questions asked!