UpPromote: Affiliate Marketing in Shopify
Visit our UpPromote website to book a demo webinar with our experts.
UpPromote is an automated all-in-one affiliate and influencer marketing solution you ever need. You can build a professional affiliate campaign and easily approach potential affiliates with Uppromote. 24/5 live chat support is available.
How Uppromote works:
UpPromote provides a registration form for your ambassador to register to join your affiliate program.
Affiliates become partners, they are given an affiliate link/ a coupon code to promote your service on various channels.
UpPromote tracks completed referral orders, affiliates get commissions based on performance.
Why Uppromote stands out:
UpPromote Marketplace: Expand the network of potential ambassadors/influencers/publishers in UpPromote Marketplace.
Reliable tracking process: Track every click, order from partners with various tracking methods.
Powerful management: Customize everything to match your brand and take full control of how affiliates refer your business.
How UpPromote can help your business
Grow your affiliate team
Create unlimited affiliate programs with different commission offers
Advanced offer options to attract more ambassadors (product commission, auto-tier commission, commissions on order values)
Get featured on UpPromote Marketplace to attract potential publishers
HOT: Proactively view and invite potential influencers, bloggers, content creators in UpPromote Marketplace
Convert customers to brand ambassadors automatically
Grow your team exponentially with Multi-level Marketing (MLM)
Empower affiliates
Help affiliates access promotion resources: affiliate links, coupons, creatives (brand's media assets)
Quickly create and assign coupons for influencers
Automatic discounts for visitors/customers using affiliate links
Each partner has his/her portal to get resources and monitor the performance
Manage affiliates effectively
Control partner's promotion effort and review every conversion recorded
Build stronger partnership through email and in-app chat
Easily add a bonus and adjust the commission value
Lifetime commission is available for better motivation
Prevent affiliates' self-referrals
Pay the team easily through PayPal, store credit or manually
Track the performance
Detailed report of affiliates' performances (clicks, orders, sales)
Keep track of the best performers
Analyze product trends with Product analytics
UpPromote: Affiliate Marketing in Shopify
---
---
---
In conclusion:
We can help you add new features to your Shopify store without stressing you out. Make the most of our practical solution to make your store successful.

Our experts at Consult VA can help you add new features to your Shopify store. Connect with us to improve your store management.
Features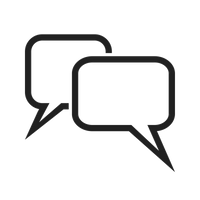 Better Communication
Now it's easy to send and streamline your onboarding and intuitive forms. We are here to fulfil your requests all at once!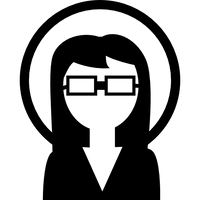 100+ Team of Experts
We make it easy! Keep a track of your invoices and project communication requirements all in one place with our super-easy communication tool and talk to our experts anytime anywhere.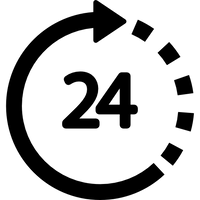 24*7 Support
Get regular updates on your projects! Our 24*7 team support helps you keep a track on every milestone for your business sucsess!

100% Refund Policy
No win-no fee! Claim your refund if you are not satisfied with our service, you get full amount back with no further questions asked!