Whatsapp Chat + Abandoned Cart Conversion in Shopify
Whatsapp Chat, Share & Marketing Automation
Chat Widget
One click installation of chat widget in site. Post installation, give your number and save and you are ready to communicate with your customers. They will contact in WhatsApp number given. There are many configuration available for advance customers, you can link Facebook messenger, Instagram as secondary button or can merge many into one chat.
Multiple operator & Styles
Choose from 7 built in styles of chat as well as add as many operator you want. You can add share button in you site as well.
BOT for Automated reply
Answer Order status instantly through chat
Promotional WhatsApp Messages
WhatsApp now allows promotional messages so you can send promotional WhatsApp messages with image to your all customer. Like SMS there is no limitations of 160 character in WhatsApp plus image , video, pdf can be added.
How It Works?
As soon as they click on the button, their WhatsApp will open and they will be able to chat with you. can be used as alternative of several live chat app Talk to your customers directly and answer all their queries using WhatsApp. You can continue talking to them even after they leave your website via WhatsApp.
Features
DISPLAY ON DESKTOP/ MOBILE (Switch on/ Switch off as per your convenience)
WHATSAPP NUMBER
CTA
WHATSAPP MESSAGE
WHATSAPP SHARE BUTTON
BUTTON PLACEMENT
BUTTON BACKGROUND COLOR
BUTTON TEXT COLOR
BUTTON TEXT SIZE
MULTIPLE WHATSAPP AGENTS
UNLIMITED NUMBER OF WHATSAPP CHAT: There is no limit on number of WhatsApp chats.
WHATSAPP ANALYTICS: You can see how many times your WhatsApp number has been clicked.
PRIORITY CUSTOMER SUPPORT
App Support
Order Automation
Automated Abandoned Cart recovery through whatsapp, sms and email
Order Confirmation
Review Collection
Send Tracking Updates through whatsapp
Cash on delivery Updates
Manual abandoned cart recovery
Marketing Automation
Email your customer about offers, discount periodically
SMS for marketing purpose # BOT for Automated reply Facebook Messenger +, Chat BOT for Automated reply, Order Confirmation through whatsapp, Tracking Updates to customers whatsapp, Collect reviews, Cash on delivery confirmation, Email, SMS, Whatsapp automated cart recovery
Whatsapp Chat + Abandoned Cart Conversion in Shopify
---
---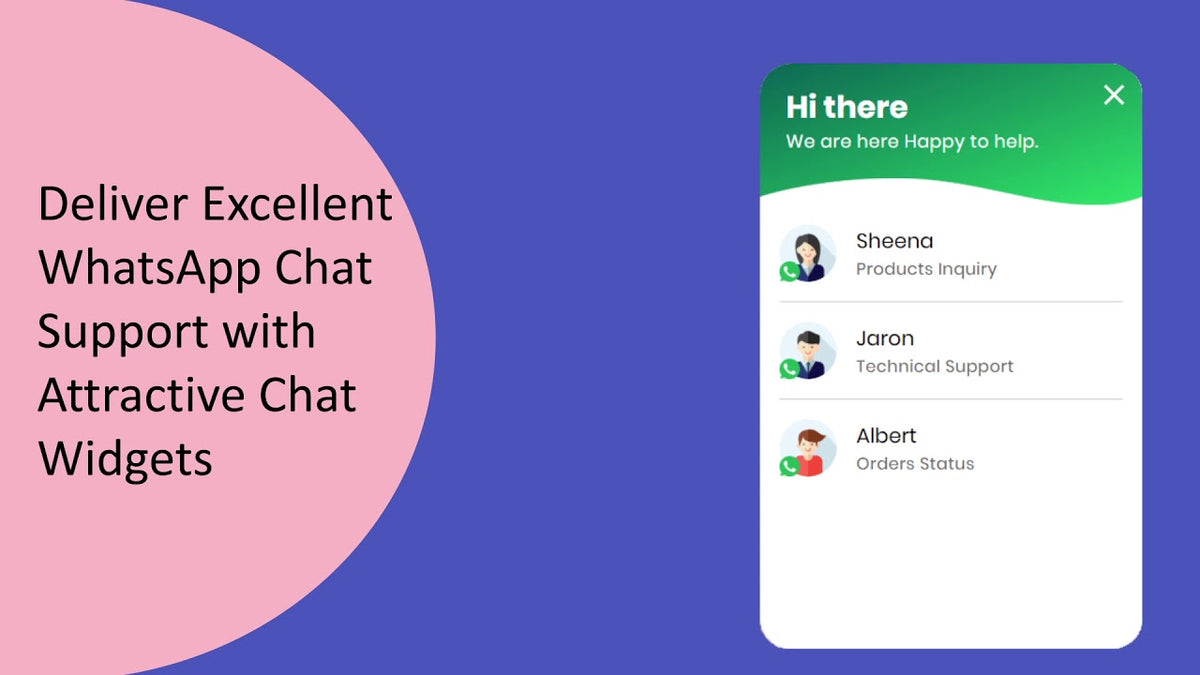 ---
In conclusion:
We can help you add new features to your Shopify store without stressing you out. Make the most of our practical solution to make your store successful.

Our experts at Consult VA can help you add new features to your Shopify store. Connect with us to improve your store management.
Features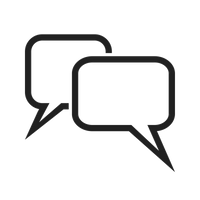 Better Communication
Now it's easy to send and streamline your onboarding and intuitive forms. We are here to fulfil your requests all at once!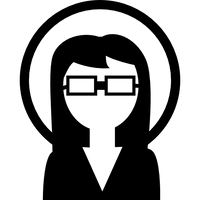 100+ Team of Experts
We make it easy! Keep a track of your invoices and project communication requirements all in one place with our super-easy communication tool and talk to our experts anytime anywhere.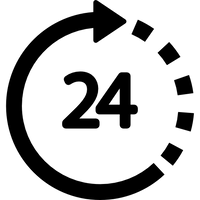 24*7 Support
Get regular updates on your projects! Our 24*7 team support helps you keep a track on every milestone for your business sucsess!

100% Refund Policy
No win-no fee! Claim your refund if you are not satisfied with our service, you get full amount back with no further questions asked!