Zoho Inventory Management


Automate your Order management process with

 

ZOHO Inventory
ZOHO Inventory simplifies your inventory management tasks and helps increase sales. Monitor your stock levels, replenish inventory, manage orders efficiently, and make informed decisions about your stock. Enhance operational efficiency, improve customer satisfaction, and increase revenue with our powerful stock management, order fulfillment, and inventory control tools.
A cloud-based inventory control system
Create sales strategies, manage re-order point, and keep your customers satisfied with Zoho Inventory, a complete inventory control system.
Centralized Inventory
Update your inventory quantities across all your selling channels automatically whenever a sale has been made. There's no margin for error when everything is in perfect sync.
Material/ Service Listing
Keep your inventory organized with vital details like prices, cost, availability and SKUs. Create variants of an item based on custom attributes and keep them neatly organized.
Item Kitting
Bundle a group of items together to sell as a single unit. Zoho Inventory updates individual items and components as products are put together and sold.
Automatic Re-ordering
Never lose out on another sale due to stock-outs in any of the channels. Set re-order points, reminders, and preferred vendors for your products to avoid untimely stock-outs.
Stock Adjustments
Make adjustments to your stock levels in case of product shrinkages. Capture all the adjustments with all the details.
Zoho Inventory Management
---
---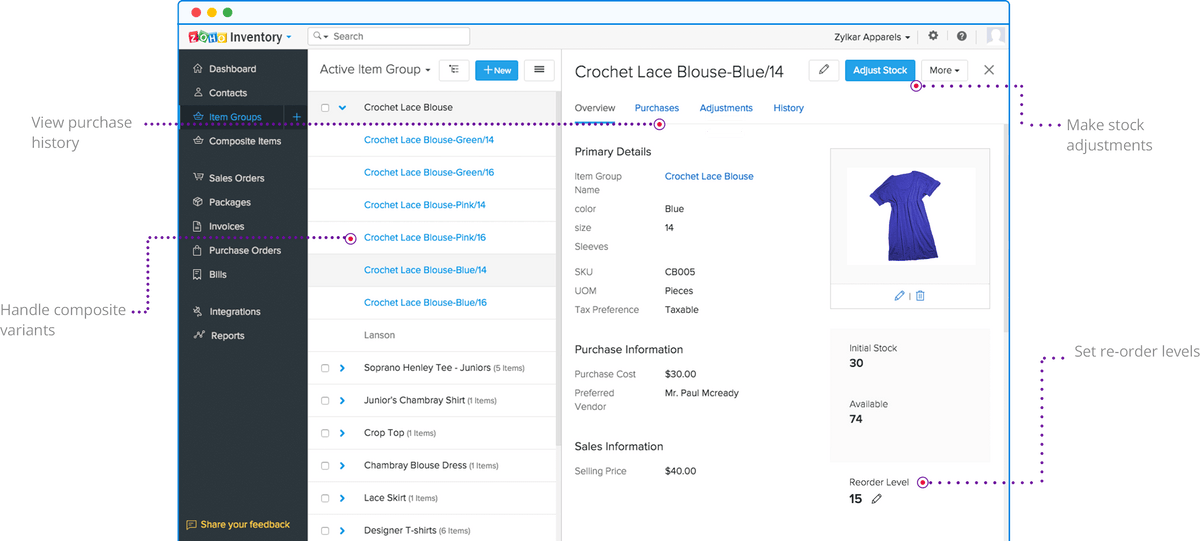 ---
In conclusion:
Consult VA works as a Zoho Inventory partner to offer businesses an end-to-end inventory management solution. As a Zoho Inventory partner, Consult VA utilizes Zoho's cloud-based platform to streamline inventory processes and make them more efficient. Consult VA's team of experts is highly skilled in Zoho Inventory and can customize the platform to meet the unique needs of each client.
Features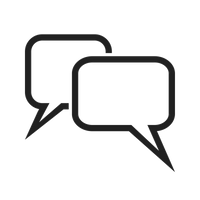 Better Communication
Now it's easy to send and streamline your onboarding and intuitive forms. We are here to fulfil your requests all at once!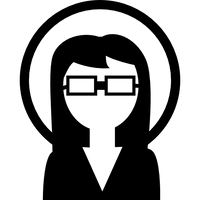 100+ Team of Experts
We make it easy! Keep a track of your invoices and project communication requirements all in one place with our super-easy communication tool and talk to our experts anytime anywhere.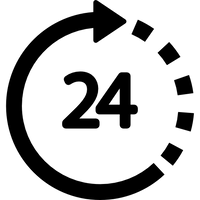 24*7 Support
Get regular updates on your projects! Our 24*7 team support helps you keep a track on every milestone for your business sucsess!

100% Refund Policy
No win-no fee! Claim your refund if you are not satisfied with our service, you get full amount back with no further questions asked!